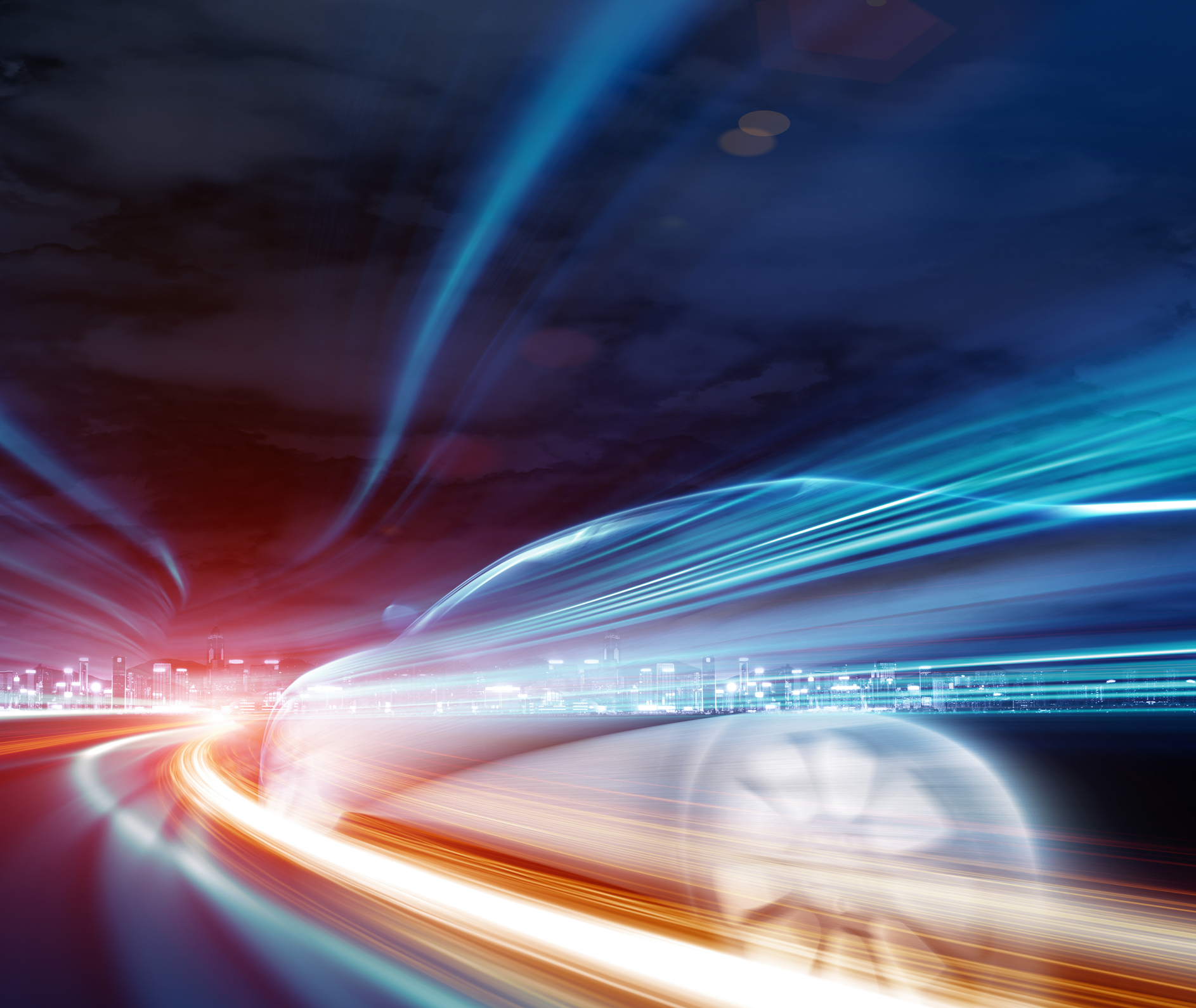 For more than ten years, our R&D has developed skills around LED-based systems and can support you in the design of your products.
This experience allowed us to master the following aspects:
LEDs in direct contact with manufacturers for the various existing ranges: low cost, automotive, high CRI, etc.
The thermal through the sometimes very significant dissipation of the complete system (up to 200W) or the LED (up to 20W)
Optics through specific developments via recognized market players or through commercial lenses, or through the use of diffusers.
Control of LEDs via hardware and / or software solutions
LEDs
From 0.1W LED to 20W LED, we can identify the most suitable solution for your needs.
An LED with a high Color Rendering Index (CRI or CRI) improves the rendering of your lighting. Example: a good CRI (> 93) allows the eye to differentiate between veins and arteries.
Conversely, an LED with a low CRI (<70) improves the light power (and therefore the lumen / watt output) of your lighting.
LEDs with CRIs adapted according to the elements to be illuminated. Example: LEDs for food, to highlight pastries, fish, or red meat ...
RGB LEDs, see RGBW (Red Green Blue, White) allowing you to implement variable colorimetric lighting solutions.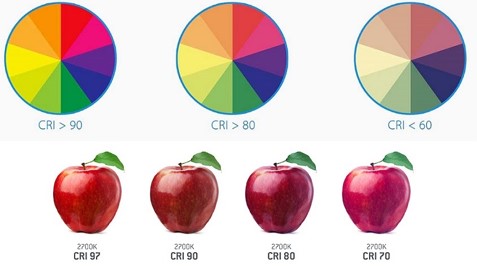 Thermal : Essential point
The particularity of LEDs is that they have a very high power density per mm², or even higher with technological developments. This can lead to a sharp reduction in the lifespan of the LED if the thermal chain has not been correctly sized.
Example, white LEDs lose 10% of flux (compared to 25 ° C) when their junction temperature is at 100 ° C. For a red or amber LED, the flux loss will exceed 50%!
Our electronic and mechanical development team is experienced in choosing and sizing the right solutions, whether through:
The selection of the right PCB (SMI, FR4 via thermal, PCB glued on thermal drain, Chip On Board (COB))
Passive dissipation (commercial heatsinks, custom-developed heatsinks, evacuation via product mechanics, etc.)
Active dissipation (fans, heat transfer system, Peltier system, etc.)
Thermal interfaces (pasta placed in a robot or sheets positioned by hand)

Optics
Depending on your needs, we will use the appropriate optical system, either commercially available or developed by our network of partners
| | | |
| --- | --- | --- |
| LED matrix | LED lens | LED light guide |
| | | |
​​​​​​
LED control
Driving LEDs optimizes color performance, your lighting system's efficiency and price.
Depending on your needs, we can drive the LEDs in
Constant current switching (high price, high performance in colorimetry and efficiency)
Linear constant current (average level, average performance)
Passive (lowest price, lowest performance)
Note: see to put a double entry scale (price, performance)
We can also support you on the overall system by offering you intelligent control solutions via DALI, DMX, CAN, Bluetooth communication buses.
We have also developed our own algorithm for optimizing the driving of RGB LEDs, which adapts to the operating temperature and BIN of each chip.
Differentiation criteria
Taking customer needs into account at the heart of éolane solutions for optimal performance
A very wide variety of products already tested across many business sectors, on production volumes varying from very small series to large series
Multidisciplinary teams in permanent contact (R&D, Industrial, Purchasing, etc.)
A mastery of all the trades involved in the production of benches, whether simple or complex
An average experience of 15 years
Realization example
Public lighting

 

Product function: Different and intelligent lighting  for the city

Product Specifications: 

PCB Flex
64 LEDs
Hourly dimming programmable from 0 to  100%

 

éolane perimeter:

Design
Industrialization
Manufacturing

LED street light

 

 

Product function: :Street lamp in aluminium or cast  iron.

Product Specifications: 

 

éolane perimeter:

Design
Industrialization
Manufacturing

LbL 5000 Projector

 

Product function: :Projector for TV set, cinema, photo studio...

Product Specifications: 

LBL 5000/2500 lux
IRC Led greater than 93

 

éolane perimeter:

Prototype
Serial industrialisation
Thermal Study
Software design
Mechanical and electronic design
Integration

Ambient lighting dome room

 

Market: Health

Product function: Optical module for dome in operating theatres

 

Product Specifications: 

Constant current supply to the LEDs is  adjustable via PWM dimming.
Adaptation of the current according to the  operating time of the product (taking into  account ageing)
Dual lens optical system (2 different light  beams)

 

éolane performance:

Dynamic & Secure Steering: Project managed in a  multidisciplinary team "R&D, Purchasing, Methods,  Quality".
Design (design & mechanical constraints) Monitoring  of the Optical partner.
Traceability of LED management: Marking of the LED  bin on each production line to homogenise the  lighting modules on integration.

Car interior lighting

 

Market: Automotive

Product function: :RGB LED module for premium vehicle lighting.

Product Specifications: 

LED RGB 0,2W (CIE 1931)
LIN bus communication
Calibrated colorimetry 10 colours on line
Thermal compensation algorithm to ensure colour
stability
1,3 lumens
AEC-Q components
Temperature operating range -40°C to +95°C

 

éolane perimeter:

Dynamic & Secure Steering: Project managed  in a multidisciplinary team "R&D, Purchasing,  Methods, Quality".
100% éolane planning, design and production
Start of production in 2017 for 15 million  pieces
Simulation SPEOS

lighting for Advertising flexible wall 20m2

 

Product function:

Advertising lighting (video wall)
Severe impact resistance

Product Specifications: 

Chip on board
Bounding
Each LED addressable by powerline
Assembly of boards on 12m cable
Cable overmolding
10,000 cards per video wall

 

éolane perimeter:

Electronic design
Manual bench development
Product industrialization
Process industrialization
Integration