Over 45 years of innovation allow éolane to offer a wide range of skills to all of its customers in: Systems and Applications, Electronics, Software, Mechanics, Industrialisation, Test benches, Lighting/LED, Safety...
éolane's R&D department is made up of 200 engineers and technicians. Neighboring all of the French and international sites, the teams take care to interact close to the production centers and their customers. He intervenes in design assistance and in industrialisation support of products imagined by our customers, whether they are Institutional Customers, Large International Groups or Start Up.
The latter request eolane's R&D on all or part of its value proposition.
Value proposition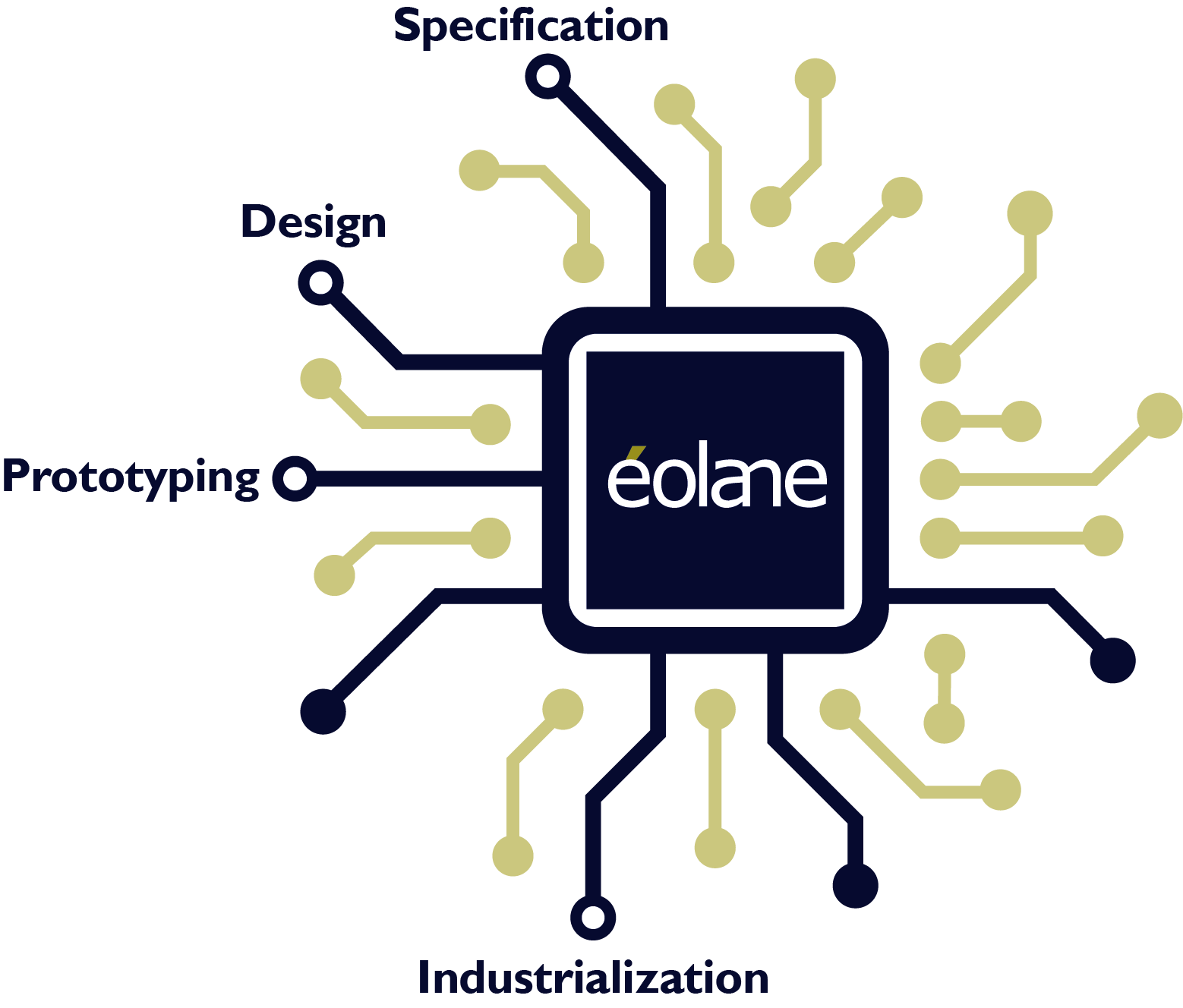 Prototyping
Upstream POC on the viability of the concept:
Technical feasibility to assess the limits achievable by the system in accordance with the project objective
Normative derisking, study of upstream standards and associated constraints
Rapid prototyping resources: 3D printer, prototype line in Valence (EAST Region)
During the realization phase:
Designs according to the client / sector reference
Use of our technical benchmarks to speed up time to market / minimize risk
Complete program vision with a single contact and visibility up to production
Multidisciplinary team that integrates DFx production constraints (design for Manufacturing, Design for Purchasing, design for Test) from the first prototype phases
Laboratory for derisking normative tests - rapid iteration if necessary
In the industrialisation phase:
The industrialisation phase begins from proto V1 with the integration of a multidisciplinary team
A possible qualification in our internal laboratory - possibility of carrying out tests for CE marking from September 2020, COFRAC before the end of 2020
Development of specific tools (test, production) synchronized with the progress of the design
Specific expertise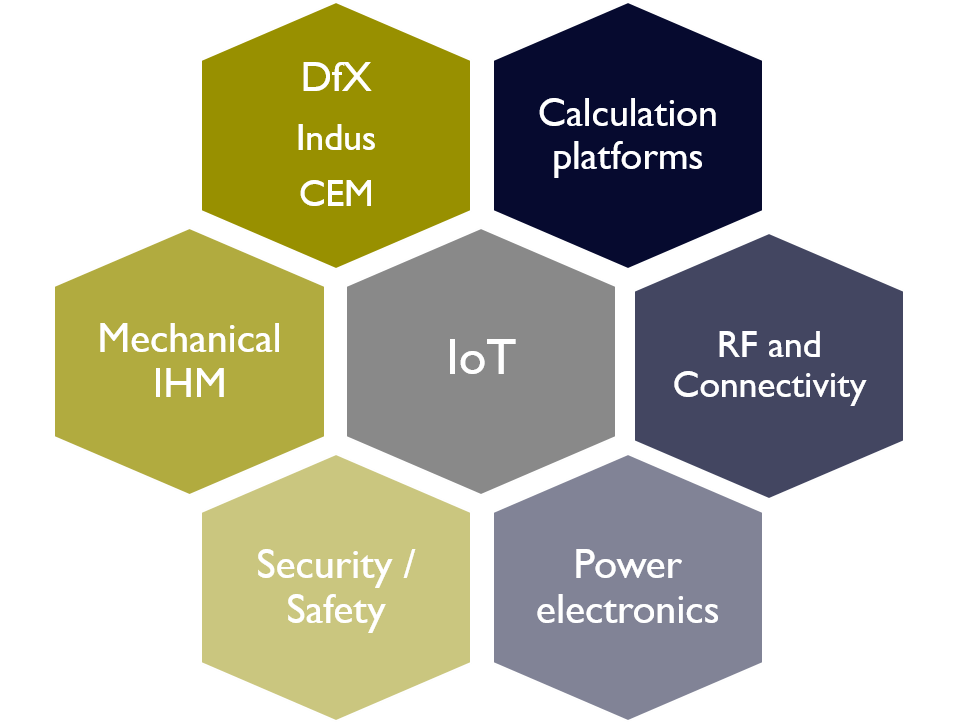 OFFICIAL DISTRIBUTOR of W&T products in France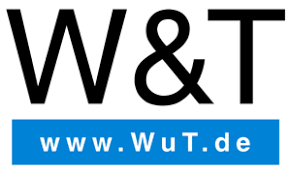 éolane Networking distributes the W&T range (Wiesemann & Theis) : www.wut.de