éolane is a 100% owned  by Financière de l'Ombrée.
Each production sites is a company in its own right, grouped into regional hubs:
In France :
In Morocco with éolane Temara and éolane Berrechid
In Germany with éolane Syscom GmbH - Berlin
In Estonia with éolane Tallinn
In China with éolane China -Suzhou - and éolane SCM - Shanghai.
A Board composed by 2 persons: 
Henri Juin - Chairman
Stéphane Loras - Chief Financial Officer
The board proposes strategic orientations and Supervisory Board budgets. It implements deployments on the choices made. It leads the company by relying on expert collaborators within the company holding and on management teams at the head of each subsidiaries.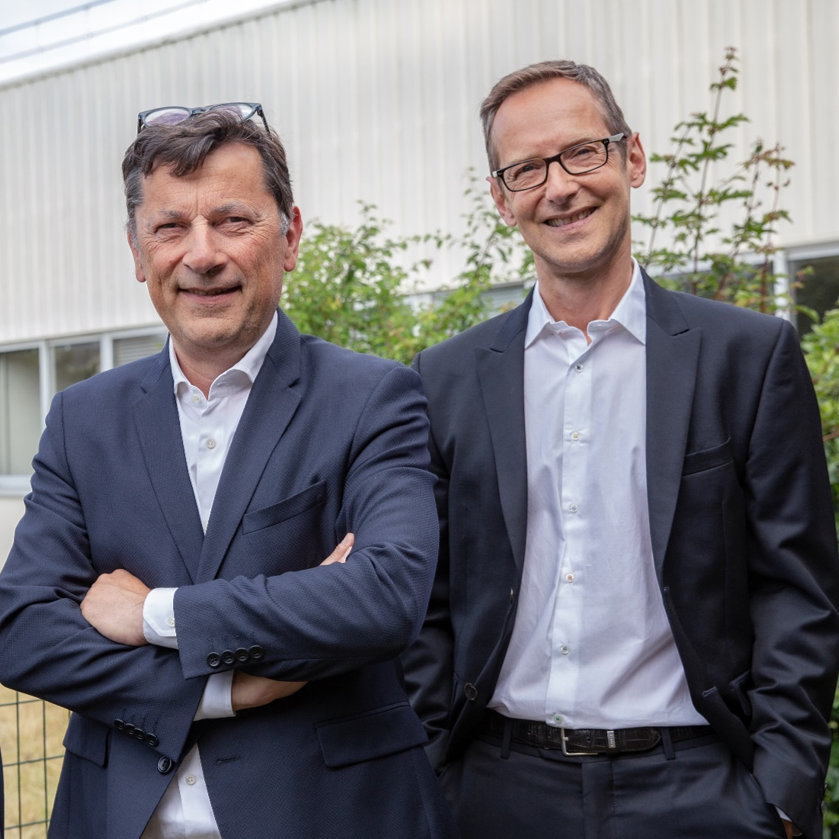 A Strategic Committee

Henri Juin - Chairman
Stéphane Loras - Chief Financial Officer
Tony Quinchon - Vice President Sales éolane Group
Anthony Gilbert - Chief Operations Officer
Marie-Pierre Guillon - General Secretary
Violaine Mulcey - Director of human resources
Sébastien Depoorter- R&D General Manager
Jean-Marc Herande - West France General Manager
Alain Umenhover - Center France General Manager
David Jacquel - East France General Manager
Grace-Lingjia Colin - China General Manager
Antoine Yon - Estonia General Manager
which defines the company strategy and ensure its proper deployment.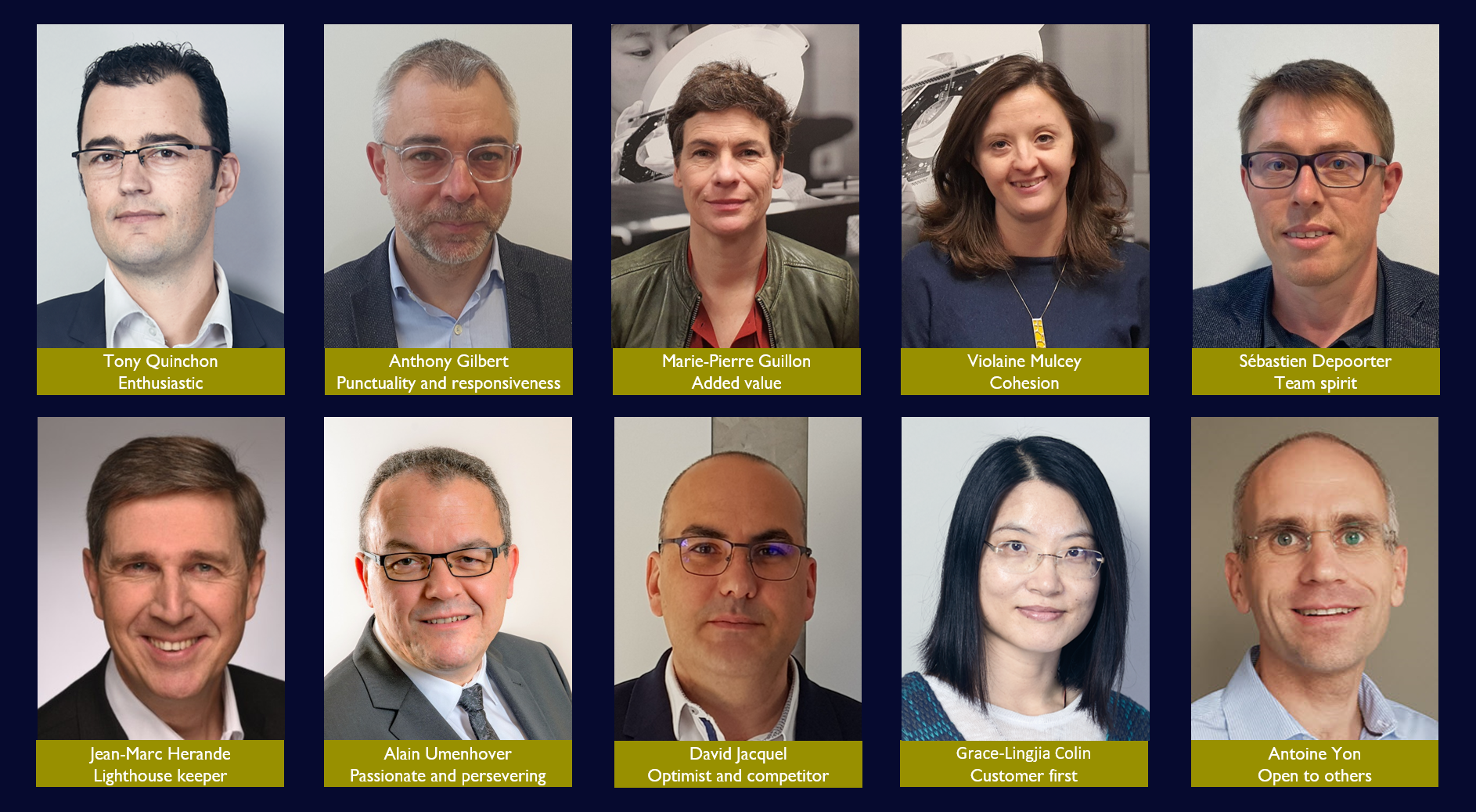 whose missions include working methods homogenization and production tools modernization.
which is in charge of evaluate our services costs in order to better control the profitability of our activities.
who is in charge of leading the Group's quality network around best practices, feedback and dynamic maintenance and consistent of our quality system.