As Fabrice Amedeo's official partner, éolane is working with the navigator to optimize all of the boat's electronic systems. This partnership perfectly illustrates our Alizés strategic plan by combining: new challenges (sports), technological performance, team commitment and sustainable development.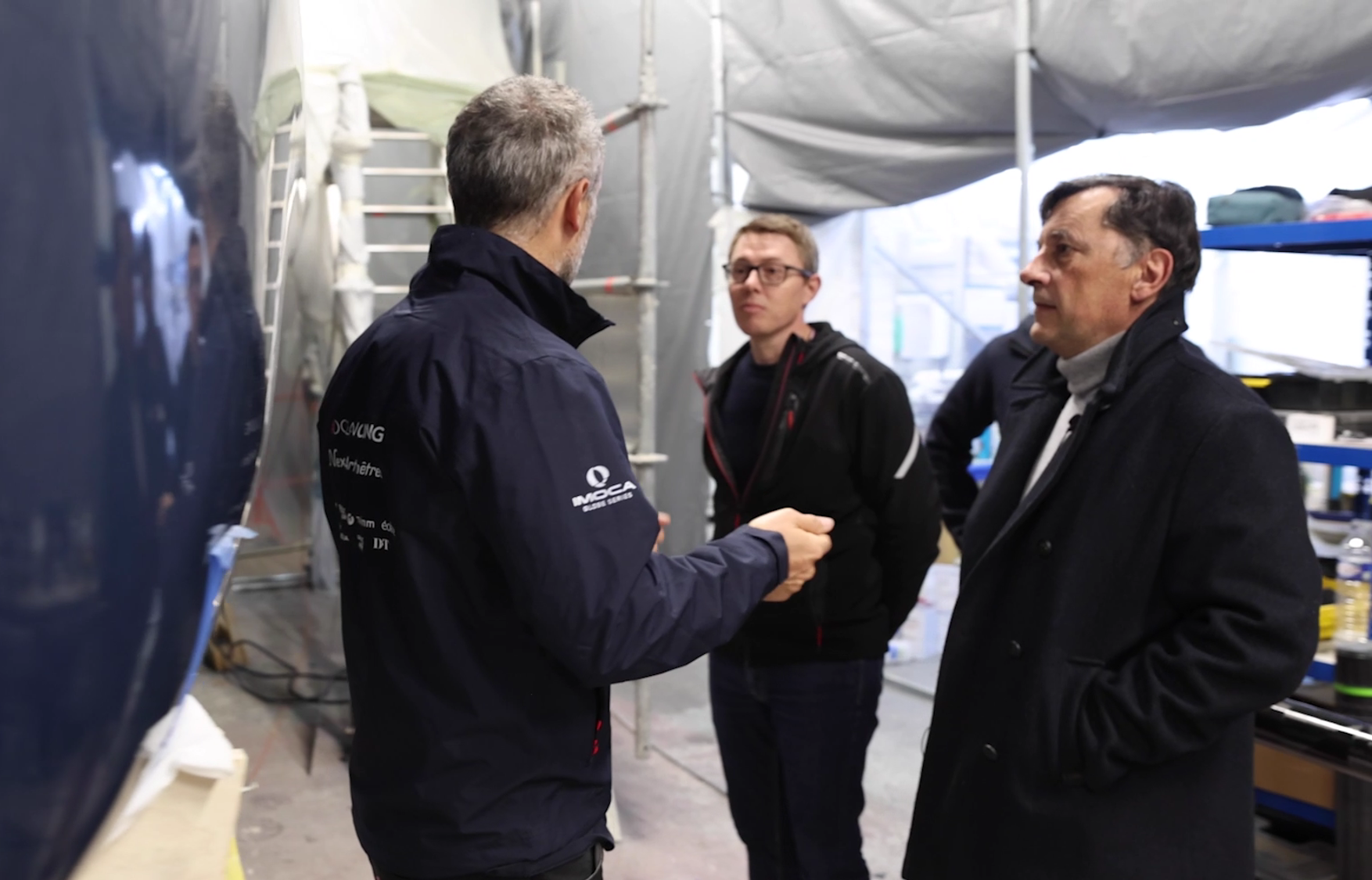 Electronics and performance
We are proud to accompany Fabrice Amedeo in the electronic redesign of his IMOCA in order to optimize the performance of the boat in view of the upcoming sporting events: The Bermuda 1000 Race (May 8), the Vendée Arctique (June 12), the Défi Azimut (from September 13) and of course the Route du Rhum (November 6).
Our engineers on mission at the Base des Sous-Marins de Lorient
In September, a team of engineers from our R&D department will go to the boatyard in Lorient to carry out a series of tests; vibration, electronic compatibility (EMC)... to perfect the electronic device.