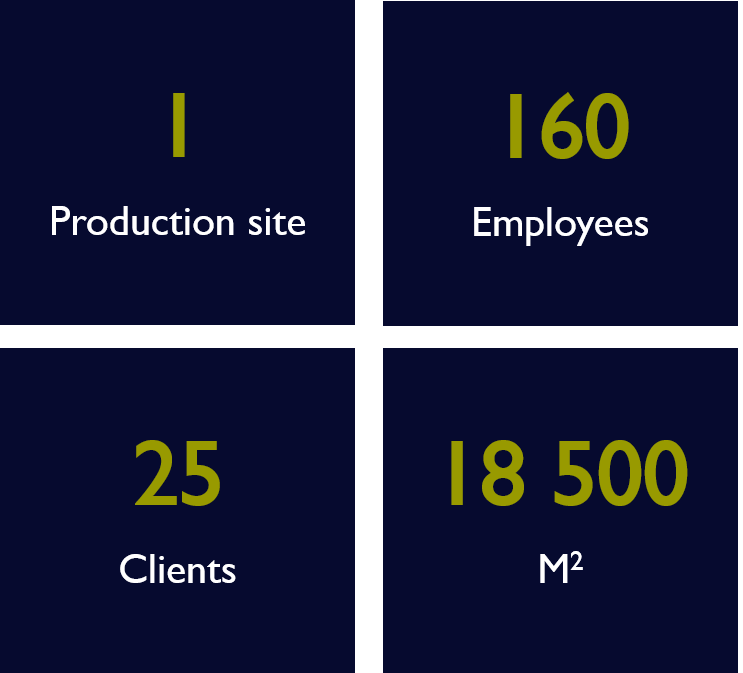 This éolane Breton Region of 160 employees has 18,500m2 of factory and operates throughout the entire life cycle of a professional electronics product. It has, in particular, a 600m2 building dedicated to after-sales / logistics activities and an engineering office.
The WEST Region assist its customers from design to end-of-life product management. It designs, manufactures and tests cables, electronic PCBA, assembles modules and terminals, integrates racks.
Expertises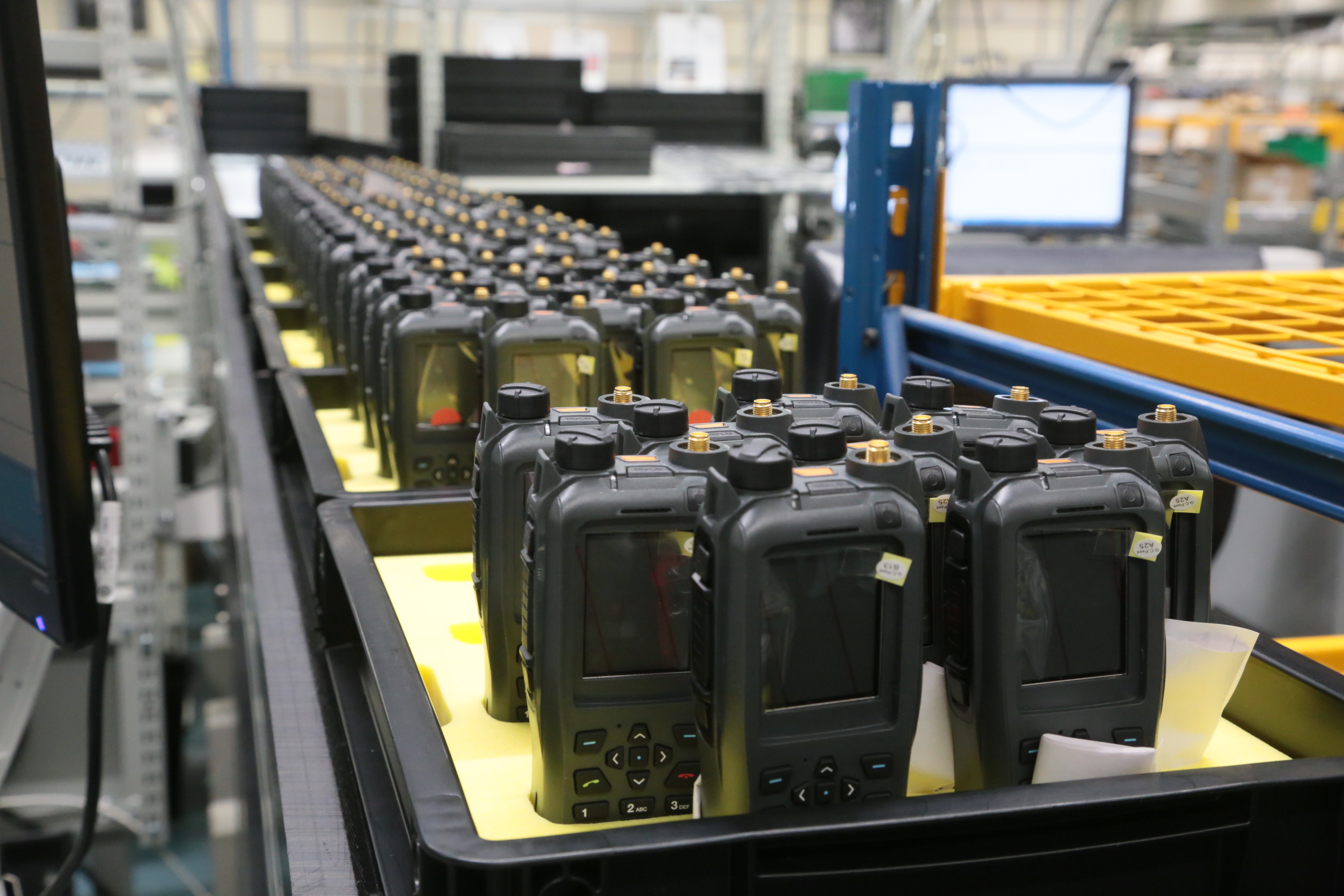 Product / Process Industrialisation
IPC A610 Class 3  Telecom / MultiMedia cards - Defense
Complex integration (sub-assemblies, interconnection) and of Cabinets or Racks
From small series (OF between 10 / 100pcs) to medium series (OF between 100 and 500pcs)
Test benches development expertise
Research and development
Radio Frequency and Telecom
Secure storage, ZRR (1), AFCI (2)
Logistics services
Specifics skills
Design of cards, modules, electronic systems
Embedded software design, HMI and PC
Design of test facilities
Mechanical concept
Industrialisation of products (Terminals / Infrastructures)
Expertise - Consulting (upstream study, proof of concept))
Production support (ex MOC of resources)
Redesign to cost
Reverse engineering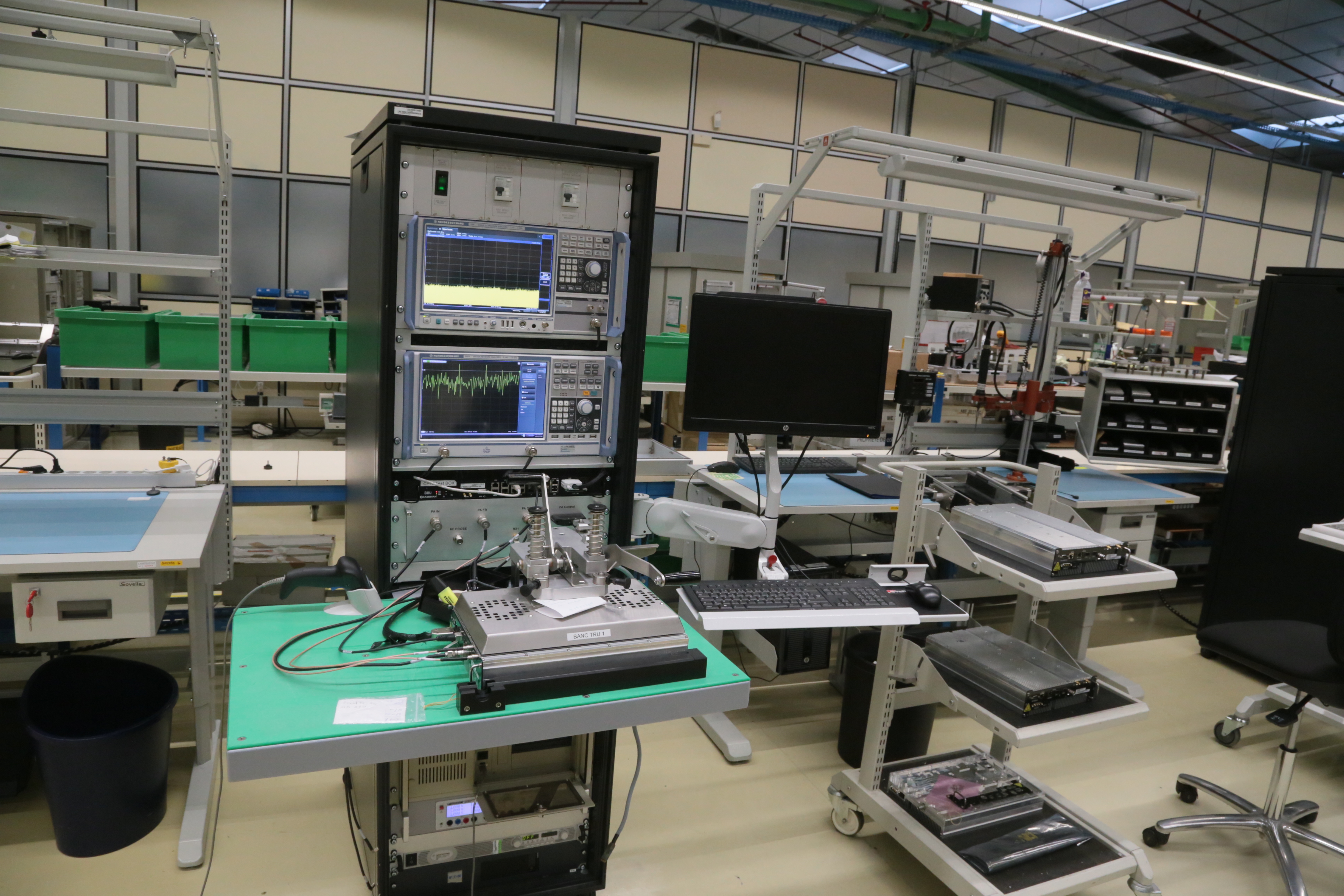 Introduction of New Products and Co-development
Definition and optimization of manufacturing process
Validation of normative requirements (CE, UL, CSA)
Product qualification
Manufacturability assessment
Study and realization of functional test means
Sourcing and cost reduction process
Supply-Chain
Supply and obsolescence management
Assembly and testing of complex electronic systems
Integration of sensitive communications solutions (secure - encrypted)
Debugging, leak test, temperature test
Pull process, KANBAN
Management of customer configurations on D + 1
Respect of delivery times
Traceability management
After-Sales Services/Logistics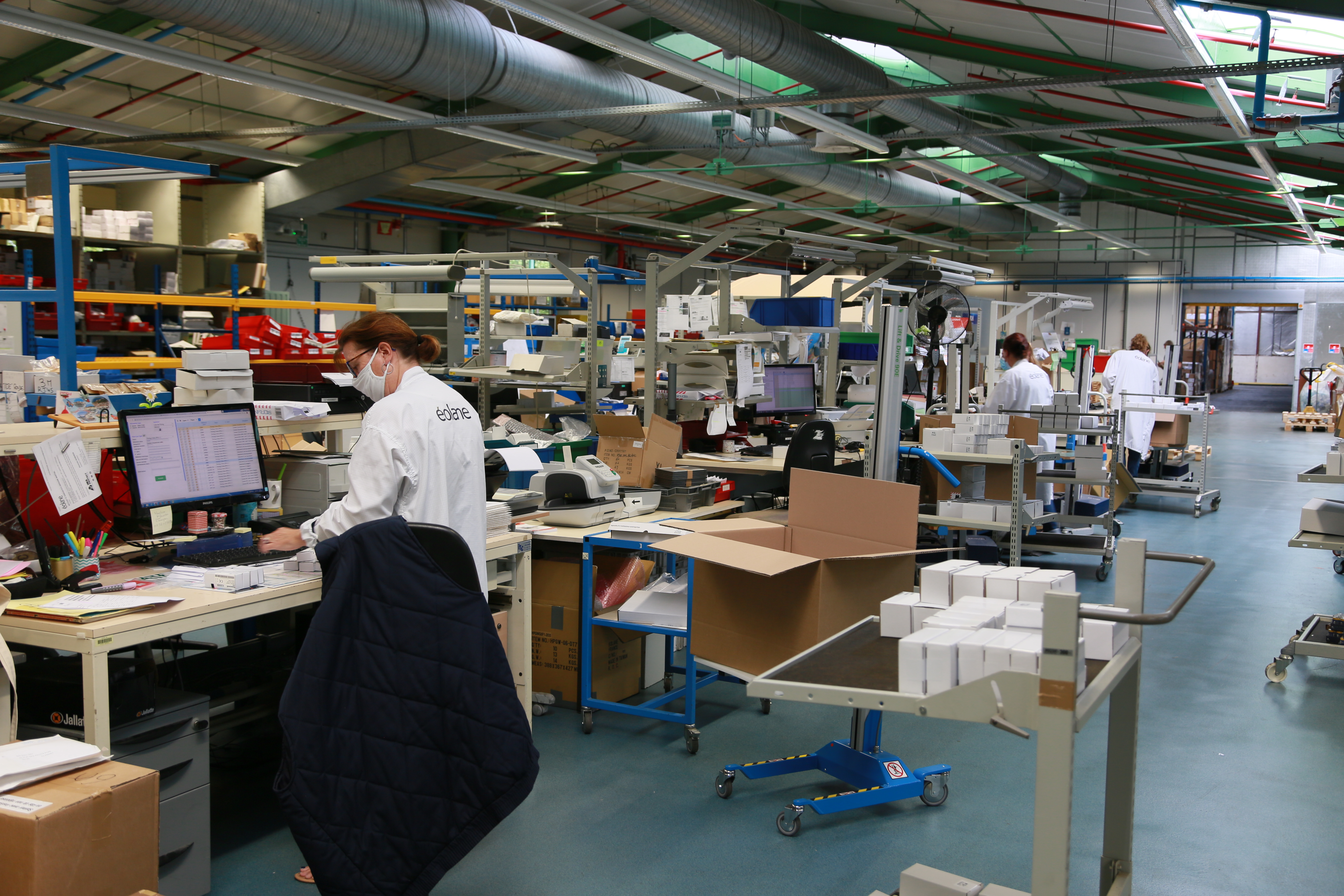 Various services

Reception of material / control
Storage, inventory
Order preparation
Picking / Pairing / Configuration / reading serial number

BtoB / BtoC logistics

Delivery in France / Europe and Worldwide
BtB = more than 30,000 packages per year
BtC = more than 100,000 packages per year
Parcel tracking by Web-service

Return logistics

Classic RMA, Swap and Advanced Swap
Tri-Test / Repair / Renovation and Repackaging of products
Waste management
Supplier return management
Logistics
Upstream logistics

Stock management
Receipt on order
Quality control entant
Rolling inventory, annual ...
Item database (nomenclature and change management), suppliers, Customers, etc.
Support of orders to end customers
Specific operations: pairing, serialization, software recovery, hardware upgrade, etc.
Packaging, search for a shipping solution, compliance with transport standards (IATA, etc.)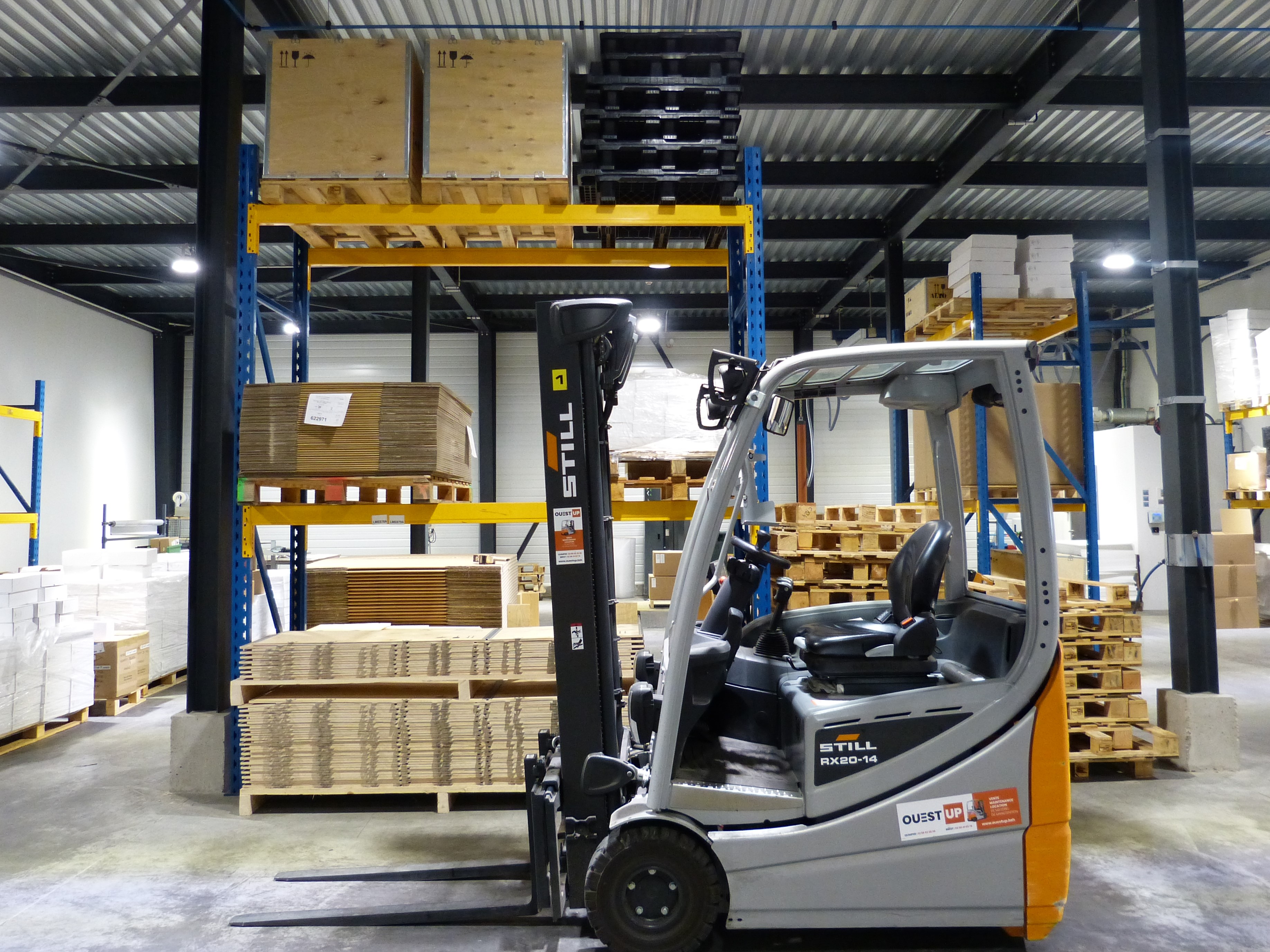 Downstream logistics (after-sales service, MOC, etc.)

Technical hotline
Management of customer returns (RMA, Swap, Advance SWAP, etc.)
Tri-test, Repair, upgrade, refurbishing, repackaging ...
Guarantee management versus suppliers
Repair statistics
Waste and WEEE management

IT tools

Dedicated tools, configurable to customer needs,
EDI interfaces, web service
Track and trace at carrier and stock level (concept of deposit vs process)
Extranet access possible in consultation or interactivity in the processes
Monthly reporting, Billing, KPI, statistics ...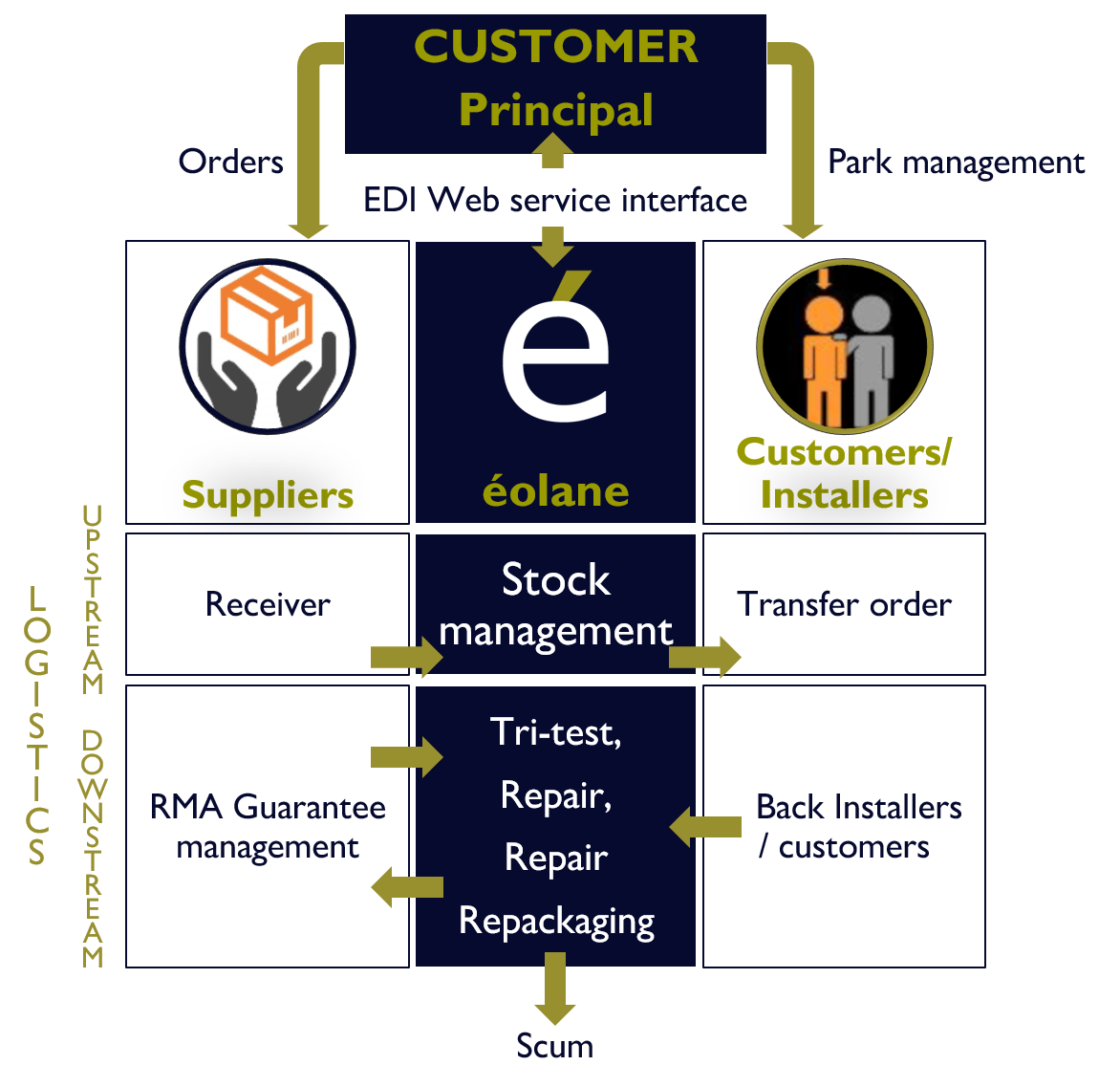 Production tools
Expert in subcontracting the manufacture of electronic cards from small to medium series, integration, after-sales service and logistics, the WEST Region of éolane has at its disposal a wide range of technologies to support its customers throughout the entire life cycle of their products.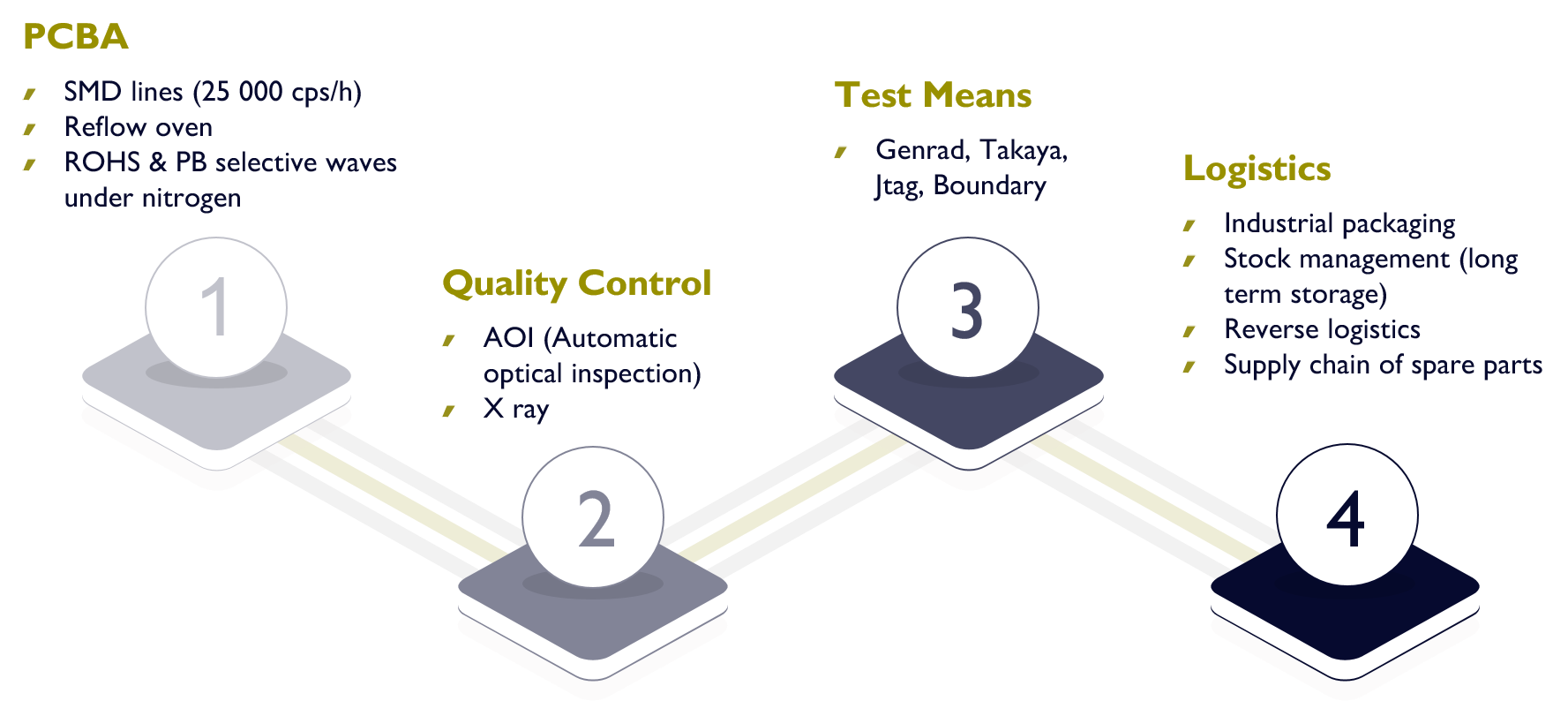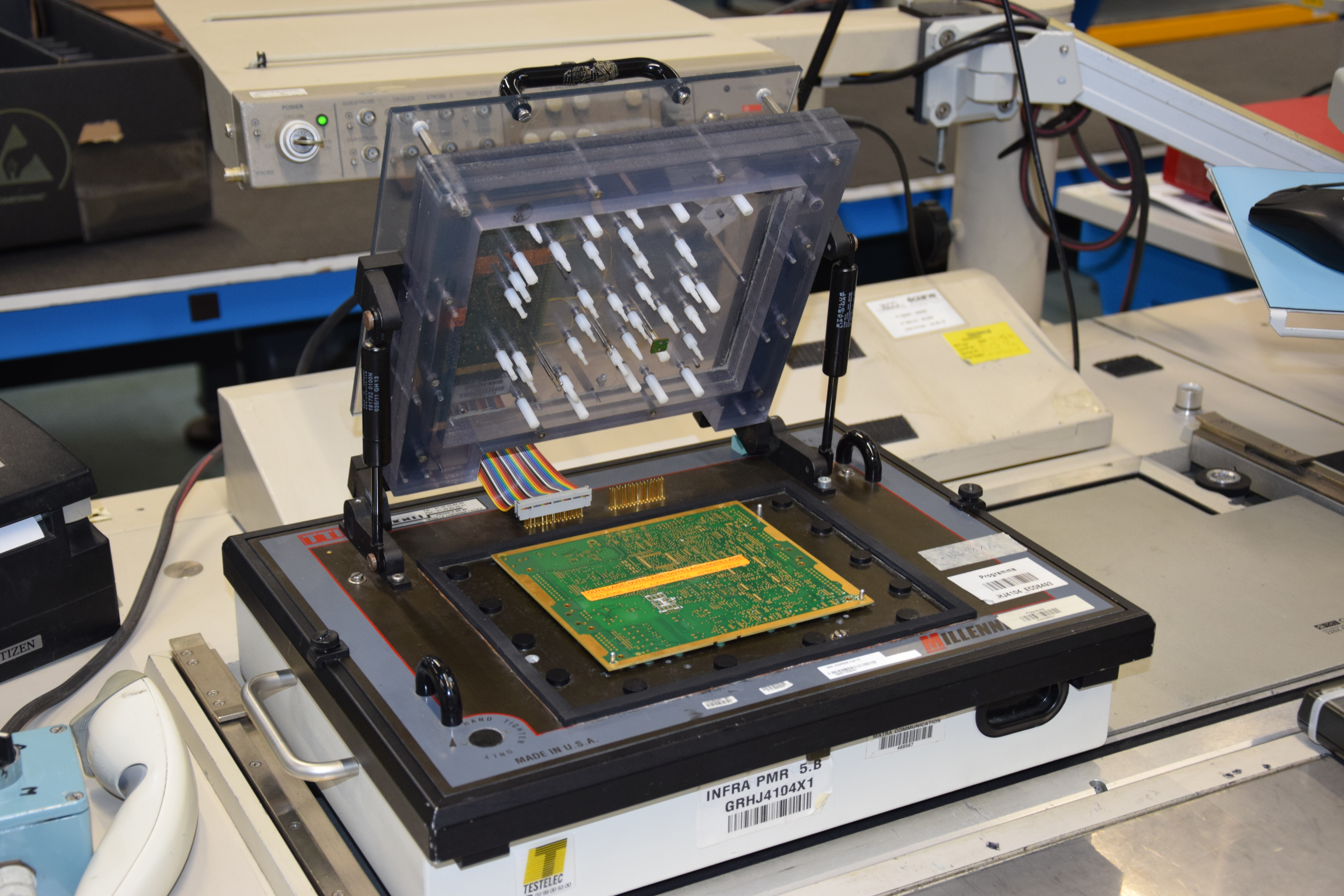 1 SMD Line (25,000 cps / h) Europlacer
Pyramax 125A 10 Zone reflow oven (air)
Selective wave ROHS & PB under nitrogen
Xray and AOI quality control
Test methods: Genrad, Takaya, Jtag, Boundary
Machine Capability 
Max PCB dimensions (700mmx460mm)
Max PCB thickness 10mm 3Kg
Placement accuracy 35μm
Magazine capacity of 462 positions
Case type: Chips, SOT, SOD, MELFS, Electrolytic capacitors, SO, PLCC, QTP, TSOP, QFN, BGA, μBGA, CSP, connectors and exotic
Minimum case size 0.4mm x 0.2mm (01005) / minimum pitch 0.3mm