The éolane Group, present on 3 continents, with 2,400 employees including 150 R&D engineers and highly qualified production teams, guarantees technological performance, proximity and customer intimacy with pragmatism and agility.
Connected objects become an essential service in order to meet security, compliance and time-saving needs. éolane helps you meet the challenges related to the safety, adaptability, traceability and reliability of your products.
Connected technology
Connected technology
The 3rd digital revolution and the 4th industrial revolution are underway: 50 billion connected objects should see the light of day by 2025. Communication interfaces and bandwidths are constantly evolving. Connected objects become an essential service to meet needs such as:
Personal safety
Operational efficiency
Automation
Environment and ecology
With several decades of experience in this field, éolane offers solutions combining several communications technologies in: Smart City, Smart Home, Smart Buildings, Smart Industry, Fleet Management, Smart logistics, et Smart –Agri. Being a pioneer in the application of new Iot LPWAN networks (Lora, Sigfox), éolane also masters GPS, 2G, 3G, 4G, WIFI, Bluetooth, Nbiot and LTEM technologies and is experimenting with future standards such as 5G.
Being able to present a mature "technological building bricks" portfolio, éolane provides customers with relevant differentiating elements.
Telecom & Multimedia applications #eolaneinside
Connected multimedia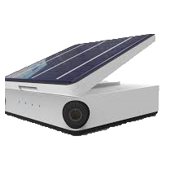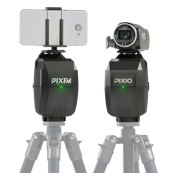 Professional time lapse autonomous with integrated solar panel, communicates in Wi-Fi and 4G. Captures the evolution of a construction site, cultural events or timelapses of landscapes
PIXEM and PIXIO are camera robots that film moving subjects, both indoors and outdoors, with an automatic zoom
Fleet Management
Connected object embedded in vehicles for monitoring and data management
Smart logistics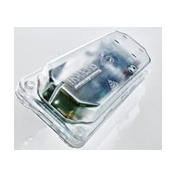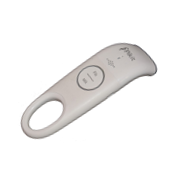 Autonomous connected object for tracking containers and packaging worldwide.
Barcode scanner with voice recognition for shopping on the internet. Pikit is equipped with wi-fi and Bluetooth.
Luxury connected multimedia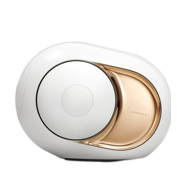 A connected speaker, Phantom Premier is an intense and revolutionary emotional experience, plug & play.
Universal connected object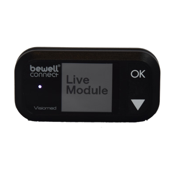 A turnkey solution for connecting objects to the GSM network and managing the data collected, Bluetooth low energy (BLE) connectivity and a battery with several days of autonomy."The special feature of Pops lies in the GSM broadcast quality of the modules, the most efficient on the market", says Luc Bretones, director of the Orange Techno centre.
Box Pro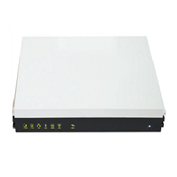 Pro box for telephony, data, switchboard management, very high speed unified communications (very fast signals)
Security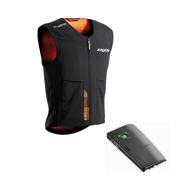 Electronic motorcycle airbag: analysis and protection detection. Connected and autonomous objects.
Certifications and normative references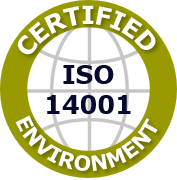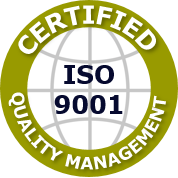 Founding member of LoRa alliance
Competence Centre Sigfox
éolane strengths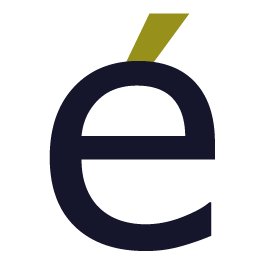 Proximity, a Made In France production on 3 continents
Support, a multi-business and market project team (R&D, methods, industrialization, purchasing)
Agility, an iterative and flexible method of studies to support clients upstream of their projects with a dedicated Proof of Concept
Proof of Concept Unit, Design Office & Integrated Prototype Service
Design For Manufacturing,Test and Purchase
Innovation, a portfolio of innovations in order to provide relevant differentiating elements
Flexibility, industrial resources adapted to needs (low and high mix)
Reliability, production in a controlled environment
Product & process traceability
Radio expertise
Test, EMC tests, Safety, Internalized Radio
Obsolescence management
Dedicated storage and logistics