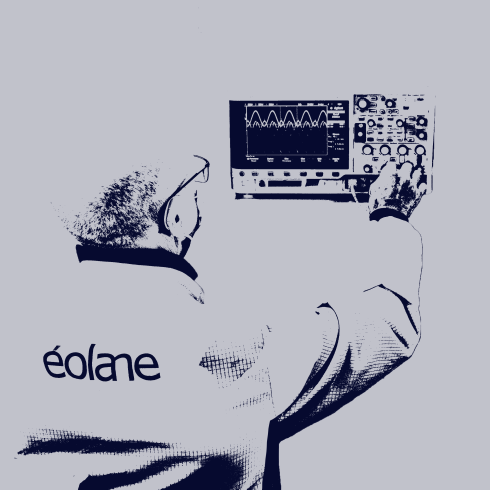 Research and Development (R&D) is at the heart of éolane's activities, as we design the products that will be manufactured in our factories tomorrow. We serve as a bridge between customers and the industrial teams.
Engineers, project managers, and technicians from the design office work together to develop new products. Leveraging our expertise in electronics, software, and mechanics, we operate in various sectors such as medical, defense, railway, automotive, and industry.
Working within the design office requires creativity, a keen interest in new technologies, and the ability to implement them in order to offer the best solutions to our clients.
Read Cédric's interview: Having a holistic view of production allows us to save valuable time and develop products that are optimized for future manufacturing in our factories. We have acquired these reflexes through our work with production.