éolane supports you in drafting specifications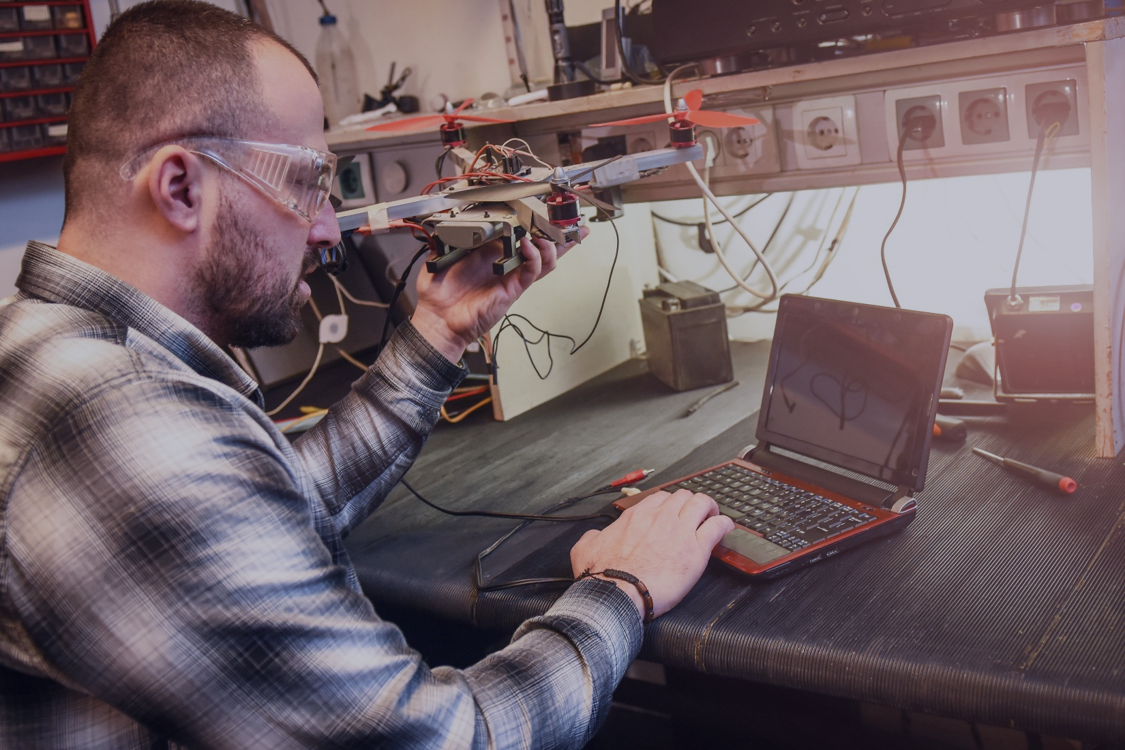 Your R&D team does not have electronic skills ?
Your R&D team does not have time to write up its CDC / CCTP / SPE ? 
éolane can help in writing a specification that covers both the main functions of a product but also its constrained functions related to good practice, the environment and standard requirements. It is necessary to decline the functional requirements but also to be able to identify all the standards applicable to the product or to the system in order to decline the other requirements. A requirement is ultimately translated into a measurable and verifiable quantity or value.

Latest examples to date, éolane participated in the development of a specification in the railway sector for the development of a vibration sensor for railways, in the defense sector for a vehicle interface box, in the nuclear sector of a card in a complete system.