Inaugurated in 2020 in our industrial site of Angers (France), Qualification Lab, éolane's EMC laboratory, has acquired more than 20 new customers who are attracted by all or part of the services offered.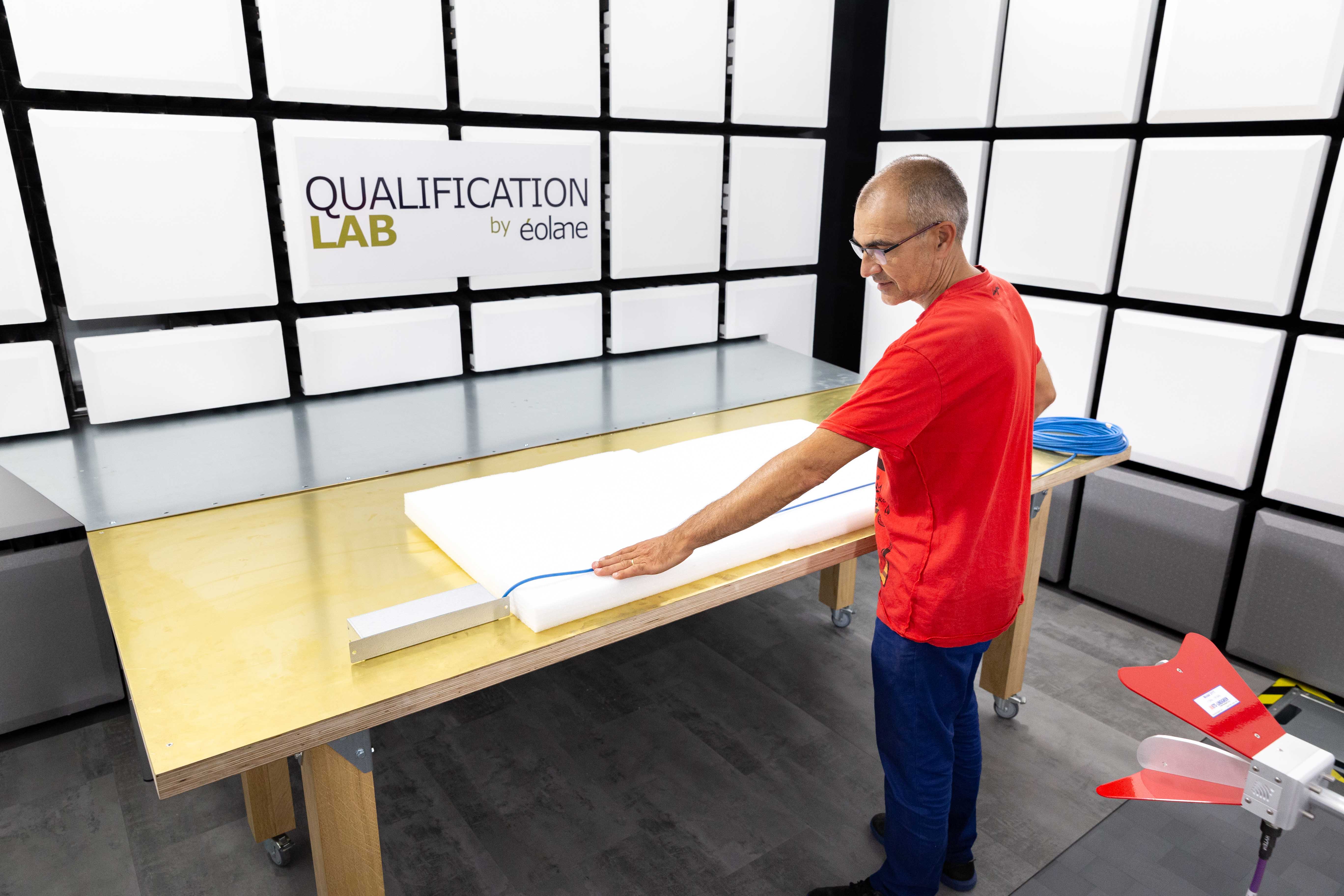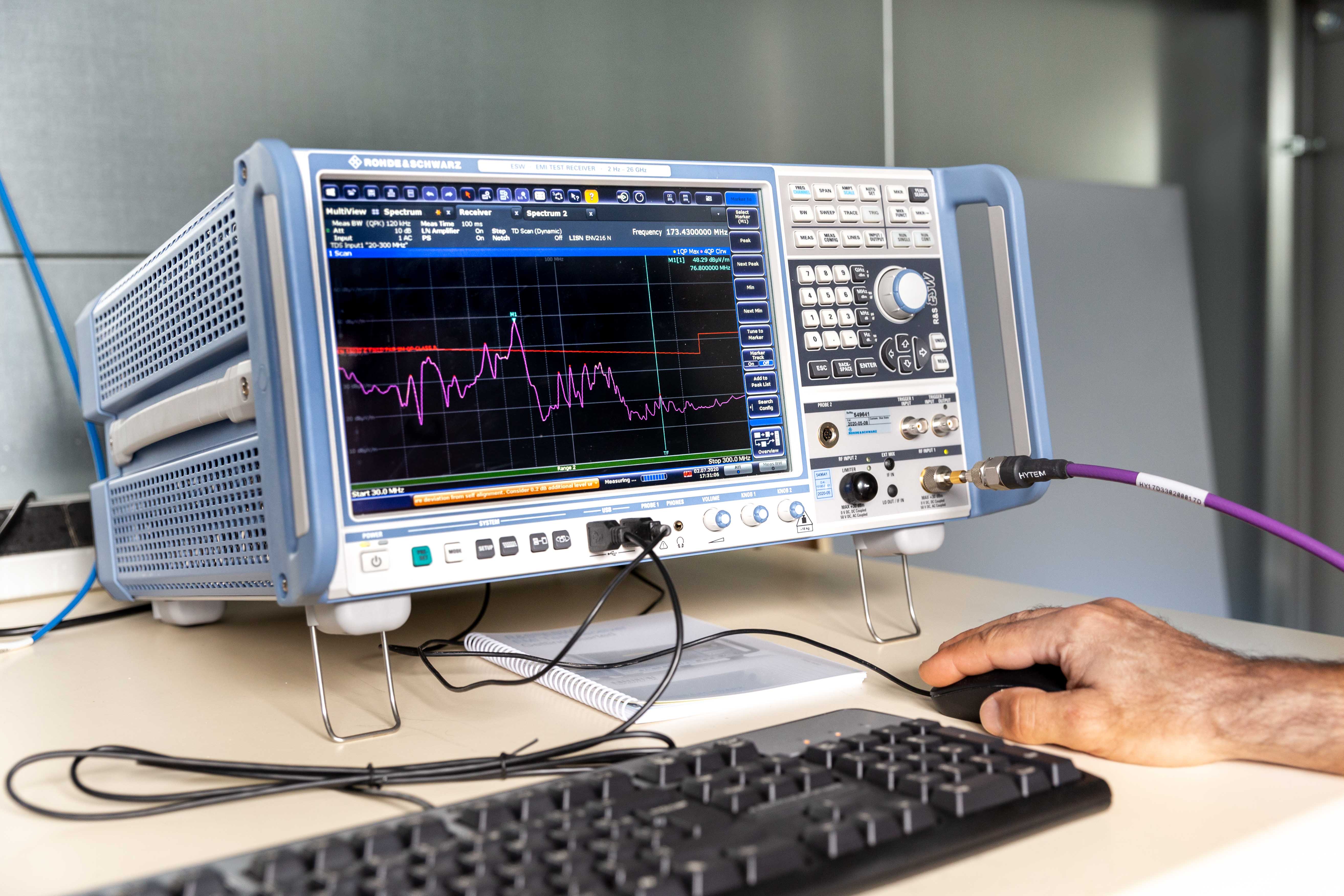 The EMC and Radio Laboratory offers :
Risk analysis
Proposal of certification strategy for product lines or military tests
Component analysis for qualification preparation
Partial derisking tests
EMC / Radio / Safety qualification
Assistance to the development
Regulatory follow-up
Control of documentation
The activity of our laboratory is boosted by a triple effect: 
The European Directives in terms of standards and risk analysis are more and more demanding,
The Brexit will progressively introduce a specific marking for Great Britain (UKCA) in addition to the CE marking.
To overcome the crisis of components, éolane and its customers are led to re-design their products which can lead to new impact studies and requalifications in laboratory.