The éolane Saint-Agrève site has acquired a new machine for controlling the PCBs entry.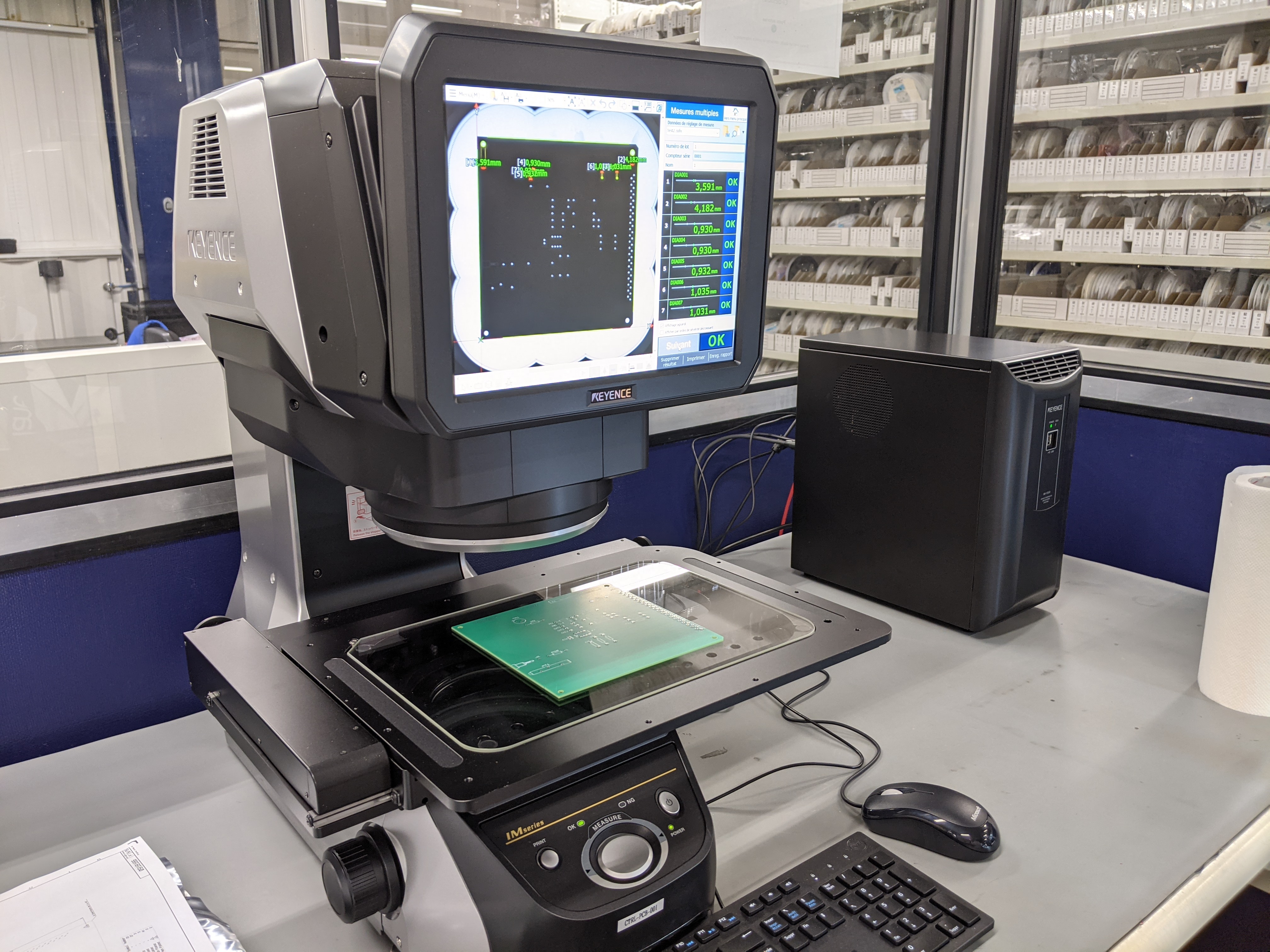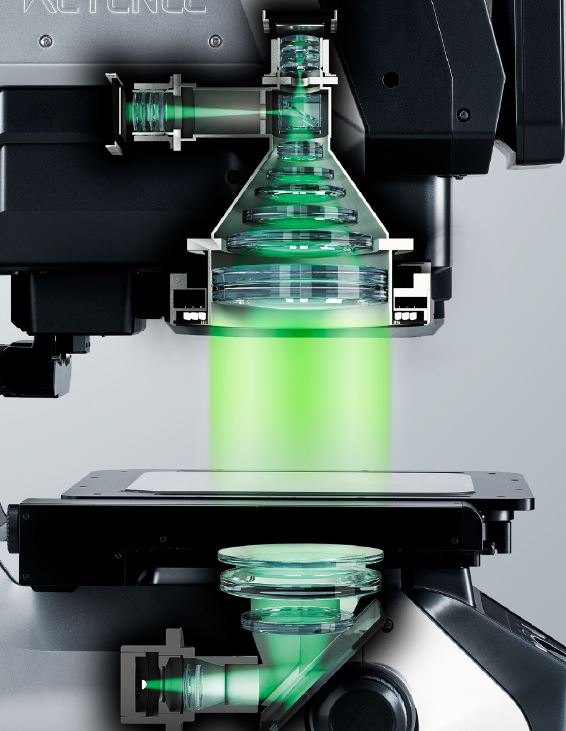 Incredible time savings with a new machine from the IM7000 series from KEYENCE. State-of-the-art technology on the principle of the "Profile projector"1 which will allow the team to accelerate the input control of the PCBs is thus to release more quickly the launch of the manufacturing orders.
This profile projector will measure the diameters of through holes, the dimension of the PCB and mechanical parts. On the most complex PCBs, the machine can measure up to several hundred holes in seconds.
---
1Profile projectors are non-contact measuring instruments. Their measuring principle is similar to that of optical microscopes. A telecentric optical system is used to allow precise measurement.