Recent technological innovations offer new perspectives in robotics development.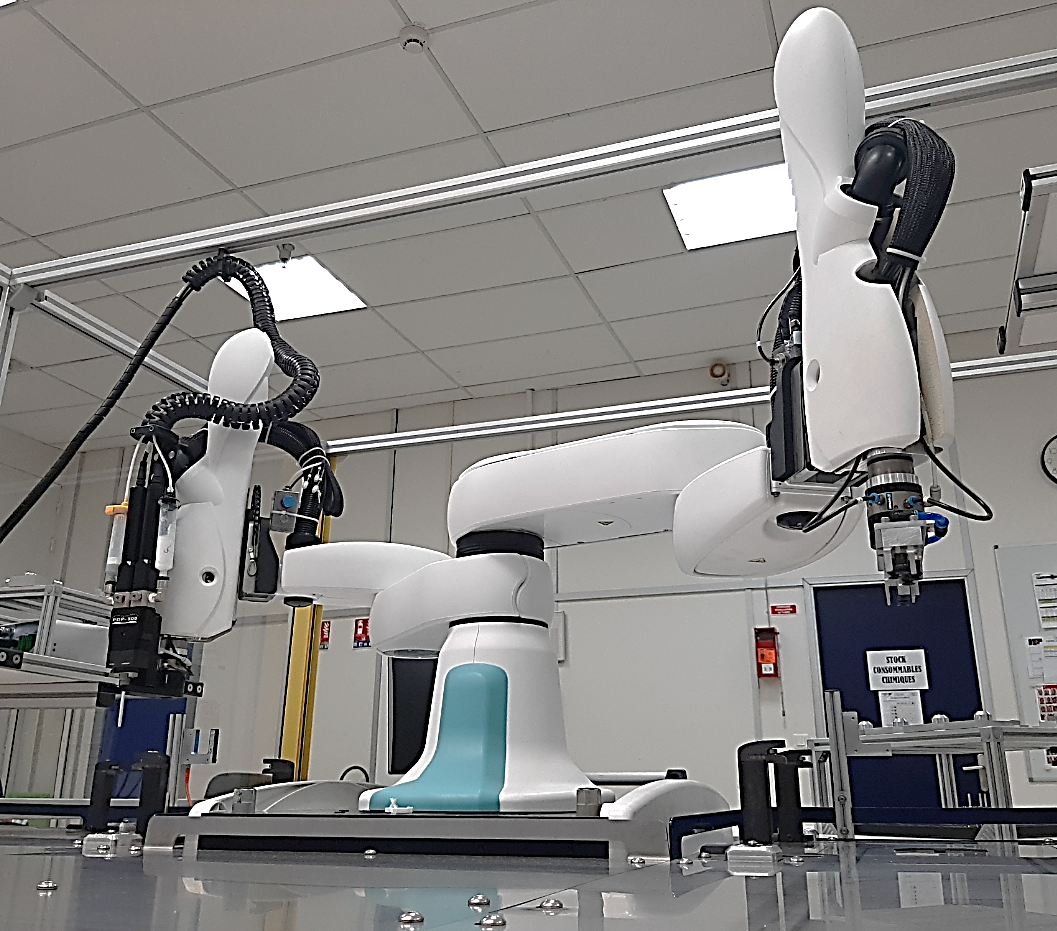 éolane just acquired two "duAro" COBOTS at Kawasaki. With its coaxial arms controlled by a single operator, it helps to perform coordinated movements and optimizes gestures precision. It makes it possible to carry out tasks such as glue deposit, pick and place, screwing, PCBA laying…
This robot doesn't need much space, it is the size of a workstation. It is intended to be independent and programmed, and it can be easily used by a technician.
"duAro" COBOTS offers significant advantages of precision, flexibility and repeatability in our advances sectors such as Aeronautics, Defence, Health…