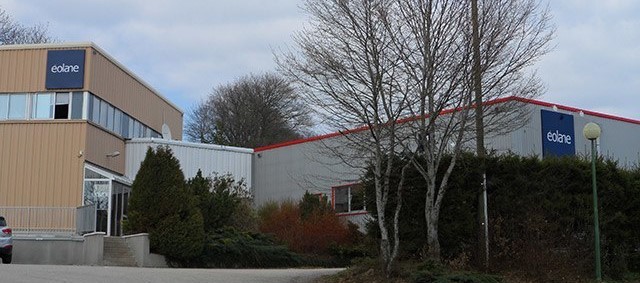 With 190 employees and a factory of 6000m², éolane Saint-Agrève is a specialist in industrialisation, manufacturing, testing and integration of electronic and electromechanical assemblies in small and medium technological series.
Expertise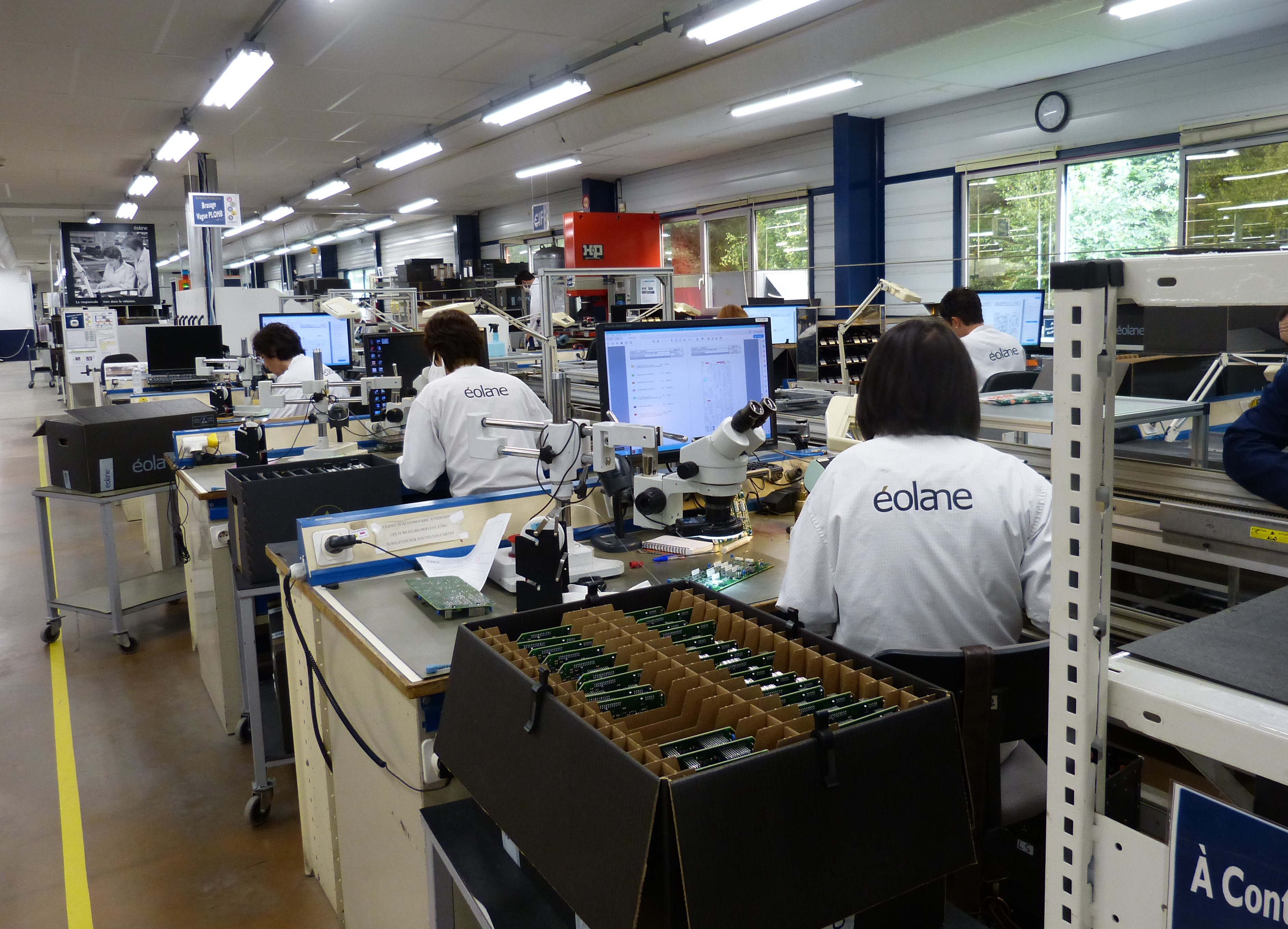 IPC A610 Class 3 Cards - Nuclear, Railway & Industrial Energy
Complex integration (sub-assemblies, interconnection)
From the Very Small Series / Low recurrence (OF <10pieces) to the medium series (OF between 100 and 500pcs)
Power Electronics
Industrialisation
Prototyping
Wired wiring
Structural and hardened tests of cards and systems
Maintenance in Operational Condition
After Sales Service – Logistics
Industrialisation
Prototype / ei manufacturing
FMEA Process, Test, Purchasing
NPI-Start of activities, Project management
DFC (Design for Cost)
DFMA (Design For Manufacturing and Assembly).
DFT (Design For Test). Testability of products
Development and implementation of custom test benches (HP Vee, Labview…)
Sustainability / Obsolescence management
Possibility of full traceability (Material and MO) at PCBA
Specific areas of expertise
Special processes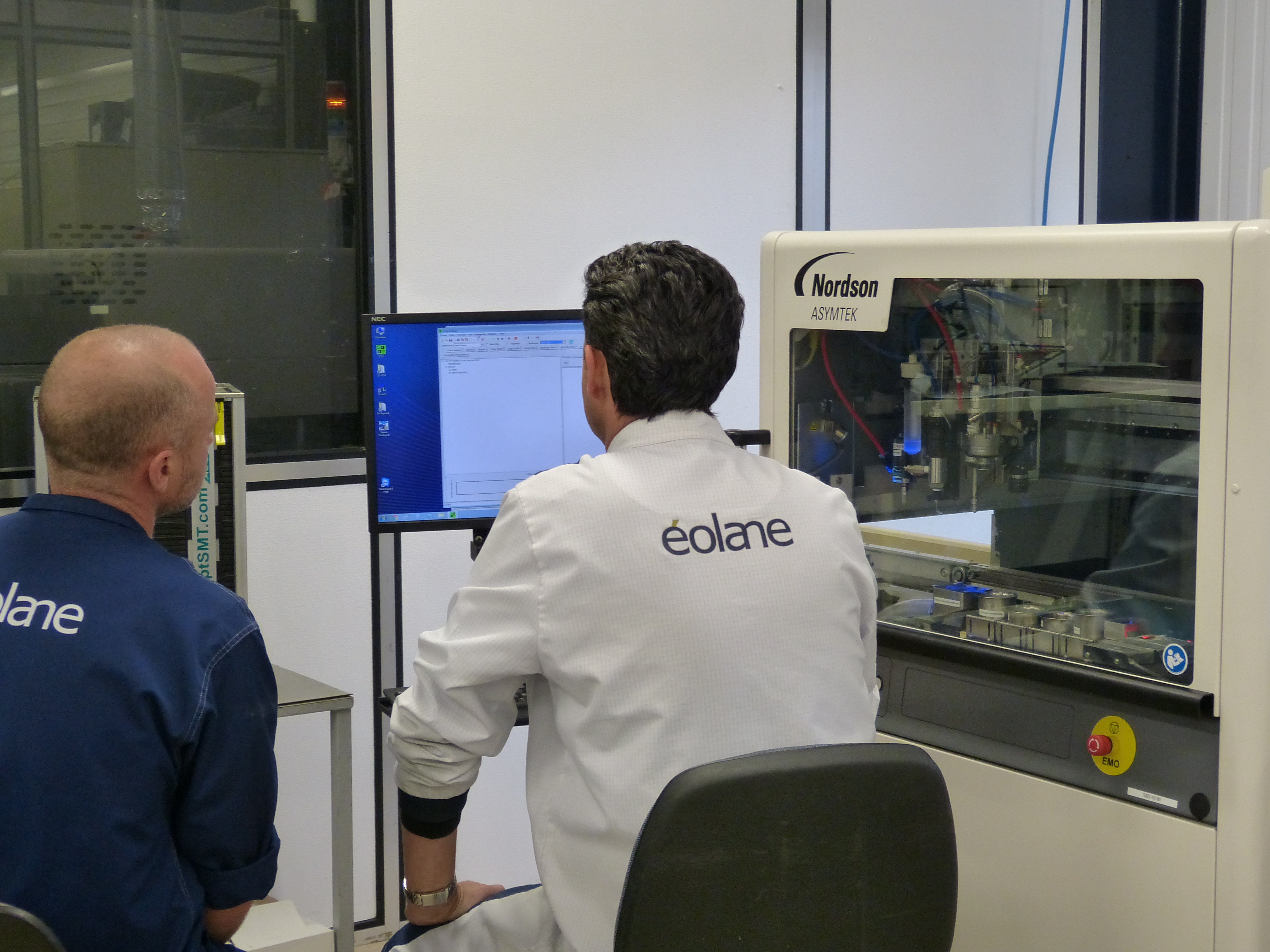 Varnishing (manual and automatic)
Potting
Debugging (static and dynamic)
Mechanical and chemical stripping
Process Rohs, Lead, inert under nitrogen
Pin in paste
Traditional and laser selective soldering
NoClean process
Cleaning process
Ion contamination control
Mastered technologies 
BGA in steps of 0.4 (Capacity to install 0.22)
CMS 0201 box (Qualification OK for 01005)
Exposed-Pad (QFN - LGA)
Edge Mount connectors
Press FIT
POP (Package on Package)
Large PCBA cabling
Development of test solutions
From testability analysis, to industrialization and development of all production test facilities.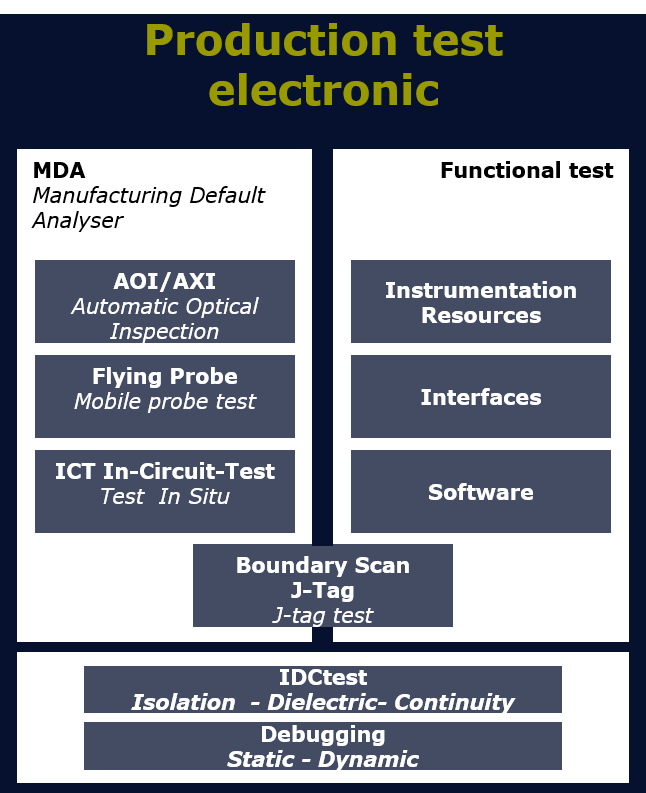 Production testing tools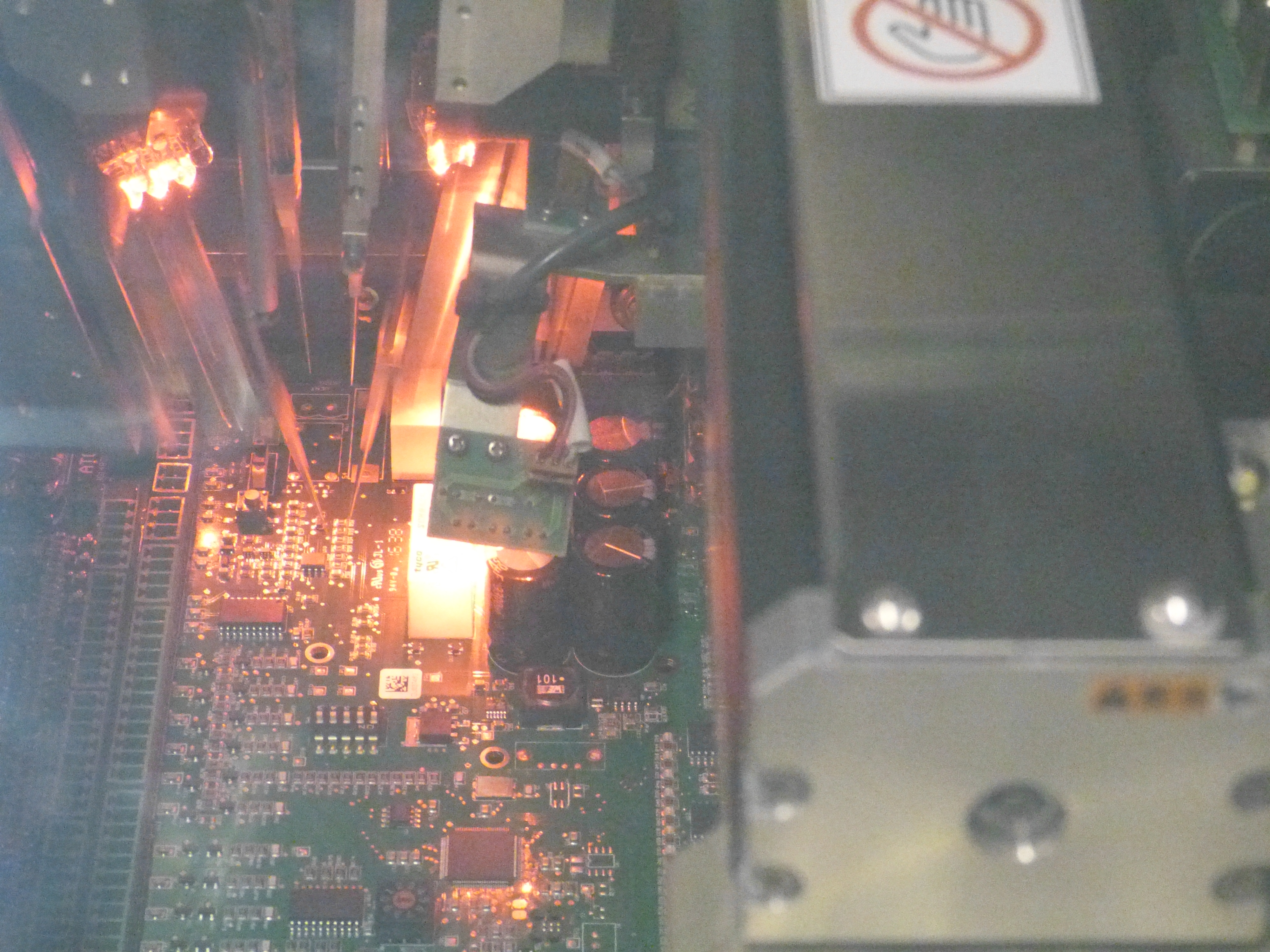 Flying probes testers
In-Situ testers
Boundary Scan station
Dielectric test
Functional test 
Static/dynamic debugging
Gender equality index - 2020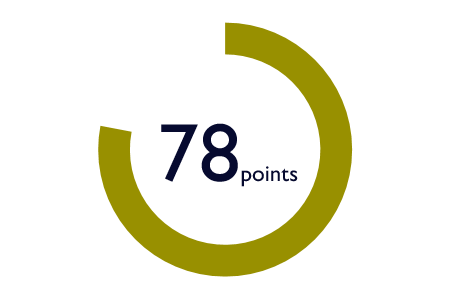 Indicator calculated in accordance with the decree of January 08, 2019.