One hour from Paris in a high-speed train (Burgundy), and thanks to its industrial capacity (12.500m² production space, 2 high-speed lines for component mounting), éolane Montceau is pursuing its strategy of giving their clients a production service with the most cost-effective capacity.
Expertise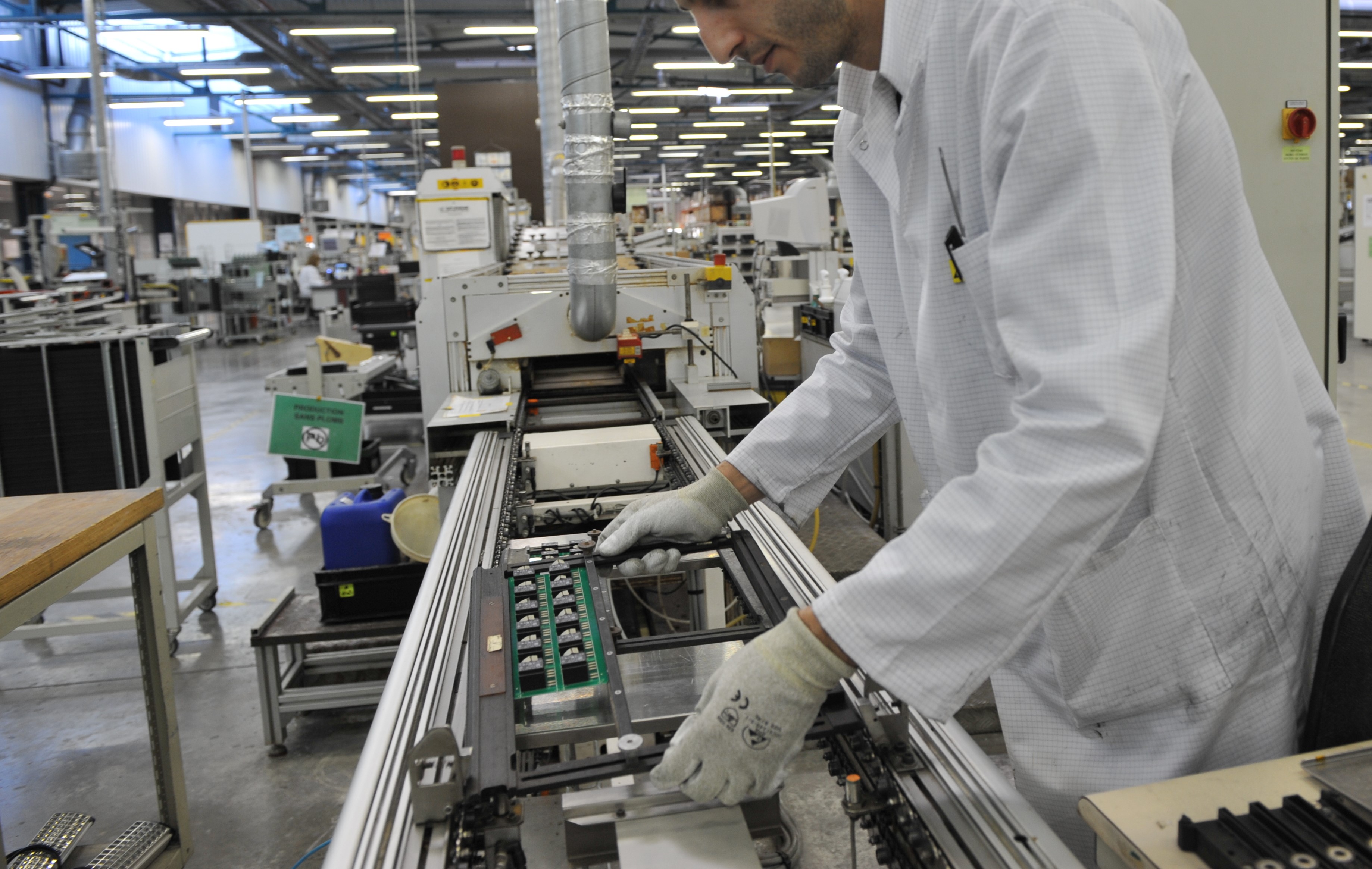 Product / Process Industrialisation
Telecom / Multimedia and Industry PCBA
Standard integration
From medium series (OF between 100 and 500pcs) to large series (OF> 500pcs)
Radio Frequency and Telecom
Main services
Board manufacture
Testing
Assembly in dust-free room and integration
Coating / Cleaning
Logistics
After-sales service
Industrialisation
Focus on industrialisation
RF expertise
Telecoms / multimedia products
Rapid prototype manufacture
FMECA process, test
NPI - re-engineering / industrialisation
Testability analysis / DFx
Development and setting up of customised test benches (Labview, Linux, etc.)
Production tools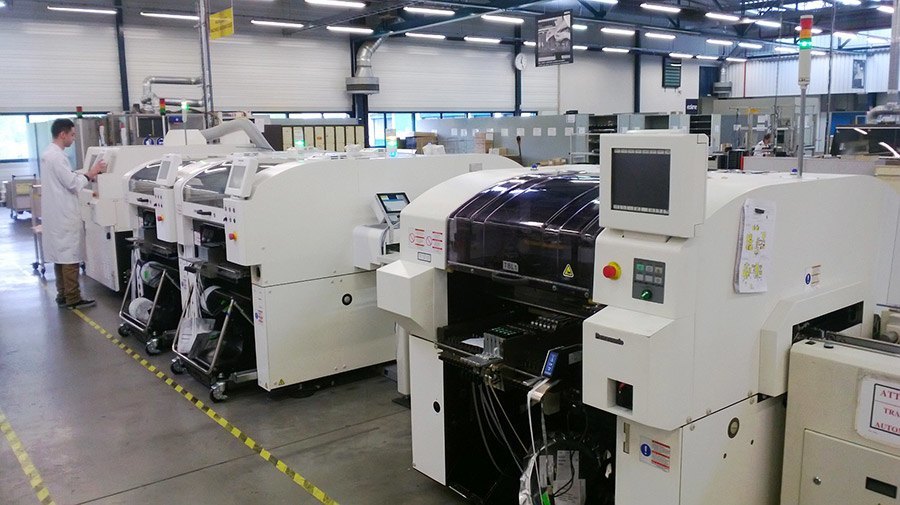 2 high capacity SMD lines equipped with PANASONIC NPM type laying machine, 7 zone REHM reflow oven and AOI VISCOM optical control unit
1 ovens and 2 dry cabinets for PCB
1 PDR soldering recovery unit
1 x-ray control unit
2 wave soldering lines SOLTEC (lead alloy) and SEHO (Rohs alloy)
6 finishing stations for wave soldering
1 electrical test unit with mobile probes SPEA Flying Probe
1 ICT GENRAD electrical test unit
10 functional test units (dedicated to customers)
1 NORDSON robotic varnishing line
1 manual varnishing booth with 1 polymerization oven
8 integration islands
1 climatic chamber
Gender equality index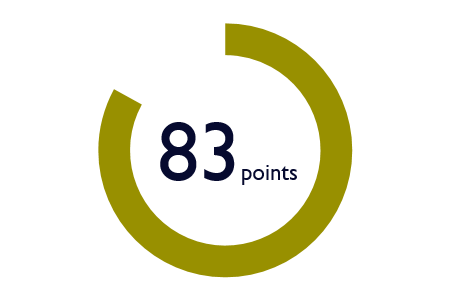 Indicator calculated in accordance with the decree of January 08, 2019.