éolane Douarnenez extends its storage area by 600m2 and develops its Logistics and After-Sales activities.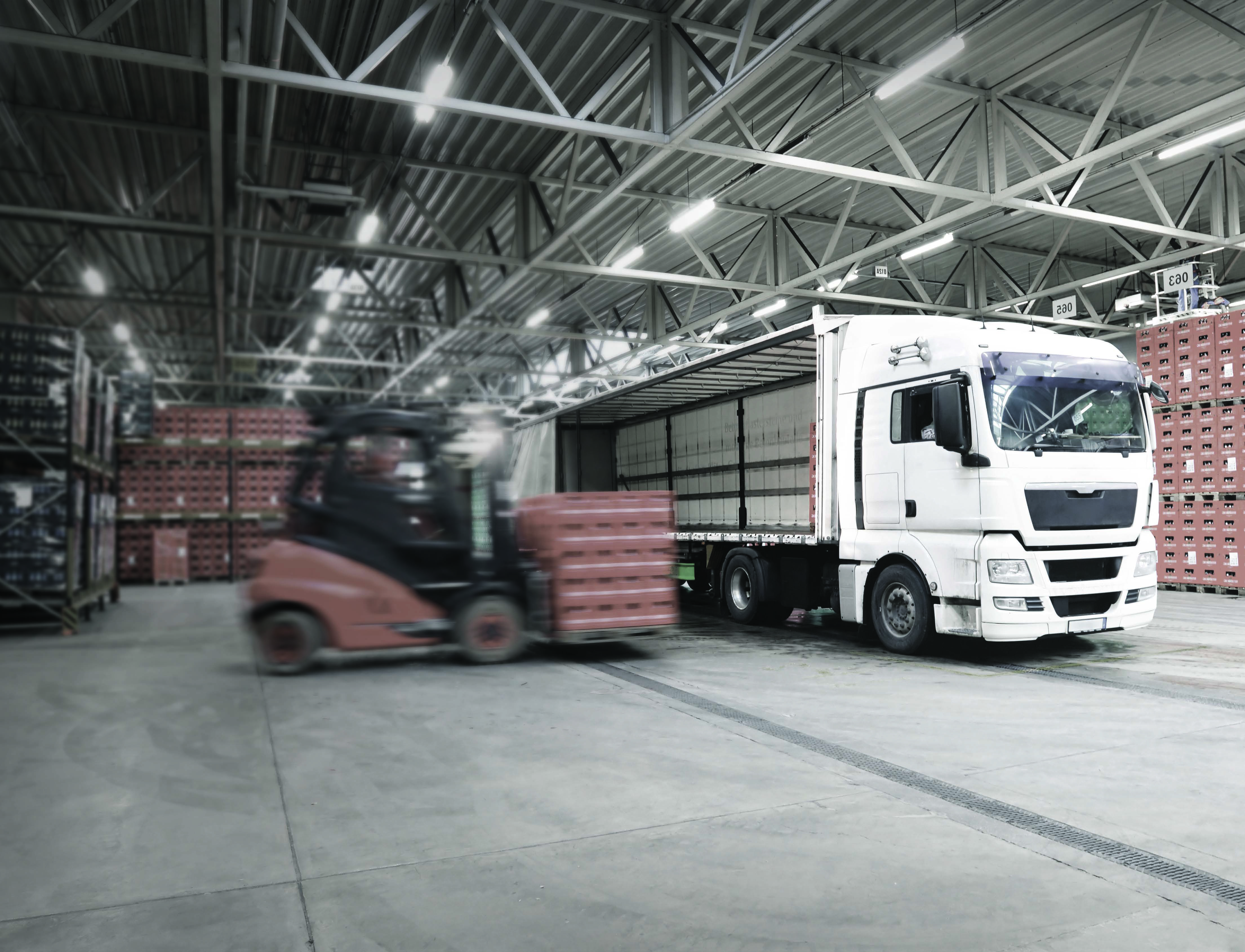 In early 2020, éolane Douarnenez inaugurated a new 600m2 storage building in addition to the 3,500m2 it occupied. This new building welcomes a team of 35 people who manage the logistics and after-sales activities for companies of Defense, Railway and General Public markets [customers: RATP, AIRBUS, THALES, NAVAL Group, Orange…].
In total, there are now more than 400,000 items and 630 references that pass through this storage area each year.
We operate upstream logistics, with classic stock management and the addition of specific operations, such as:
Pairing,
Serialization,
Resumption of software,
Hardware upgrade ...
We also manage downstream logistics (after-sales service, MOC, etc.) with:
A technical hotline,
Management of customer returns (RMA, Swap, Advance SWAP, waste management and WEEE, statistics, traceability, etc.).
The éolane Douarnenez teams are at your disposal to assist you with your logistical and after-sales service issues.
Contact : +33(0) 2 98 75 42 00