Created in 1975, éolane Combrée is the group's historic company. It brings together R&D skills and the manufacturing of complete and complex electronic products on the same site off 10.000m2 and 380 employees, ranging from the wiring of electronic cards to the testing of cards and systems and the integration of finished products.
Expertise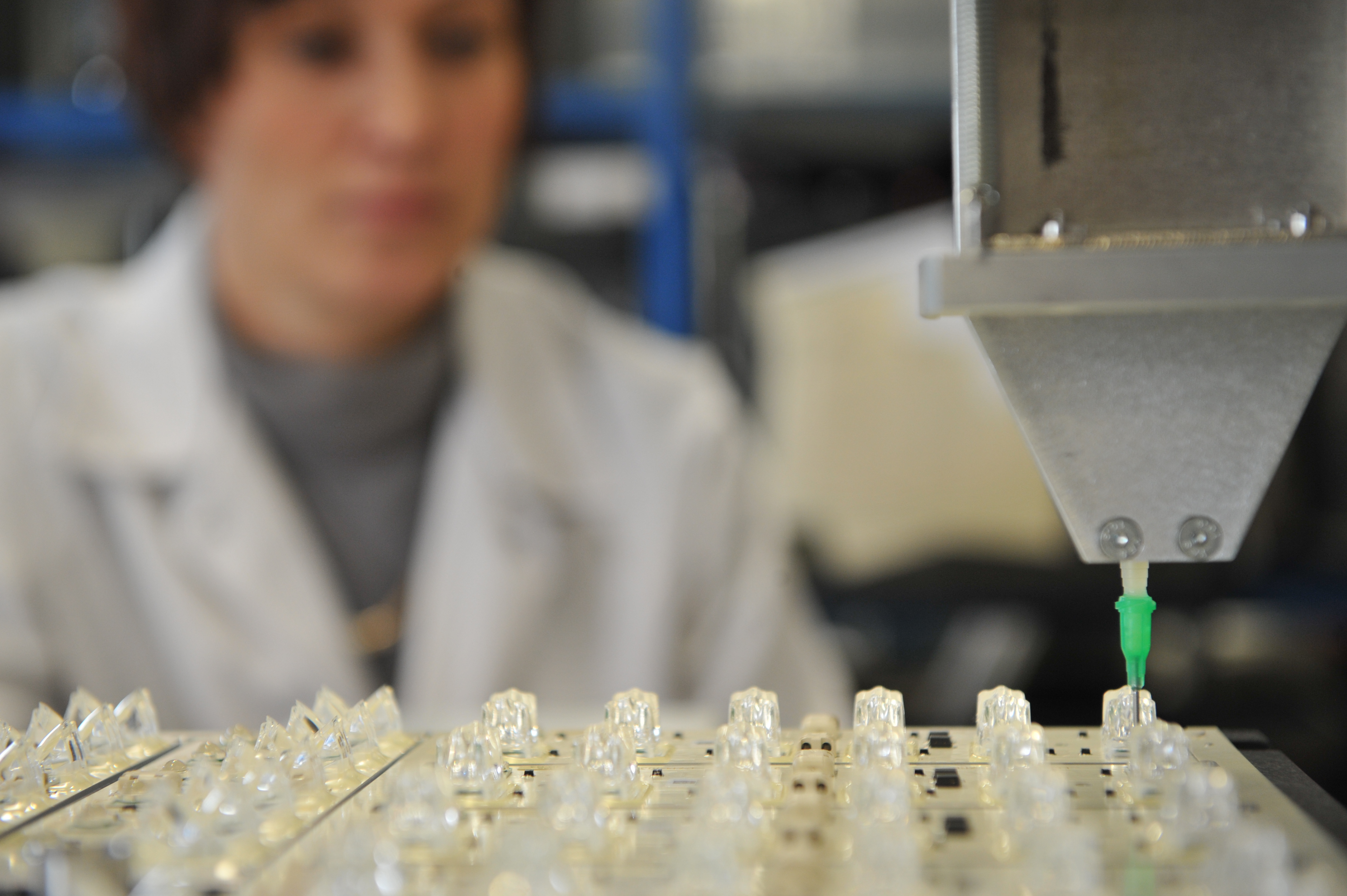 Product/ Process industrialisation
IPC A610 Class 3 PCBA Aero/Defence, Energy Nuclear & Medical
Complex integration (sub-assemblies, interconnection)
From very small series / low recurrence (OF<10pcs) to large series (OF > 500pcs)
Test strategy
Test benches development
Operation area
R&D (system, hardware, software, beam, mechanics and qualification)
Product industrialization (DFx)
Process industrialization (process design, EI, PPAP)
NPI and Prototypes
Electronic products production

Card assembly (PCBA)
Related processes
Wired wiring
Flying Probe, ICT & functional tests
Integration in enclosures and boxes
Reliability platform (vibration, climatic test, endurance)
Complete supply chain management under SAP up to the end customer

After-sales and end-of-life product management
Specific skills
R&D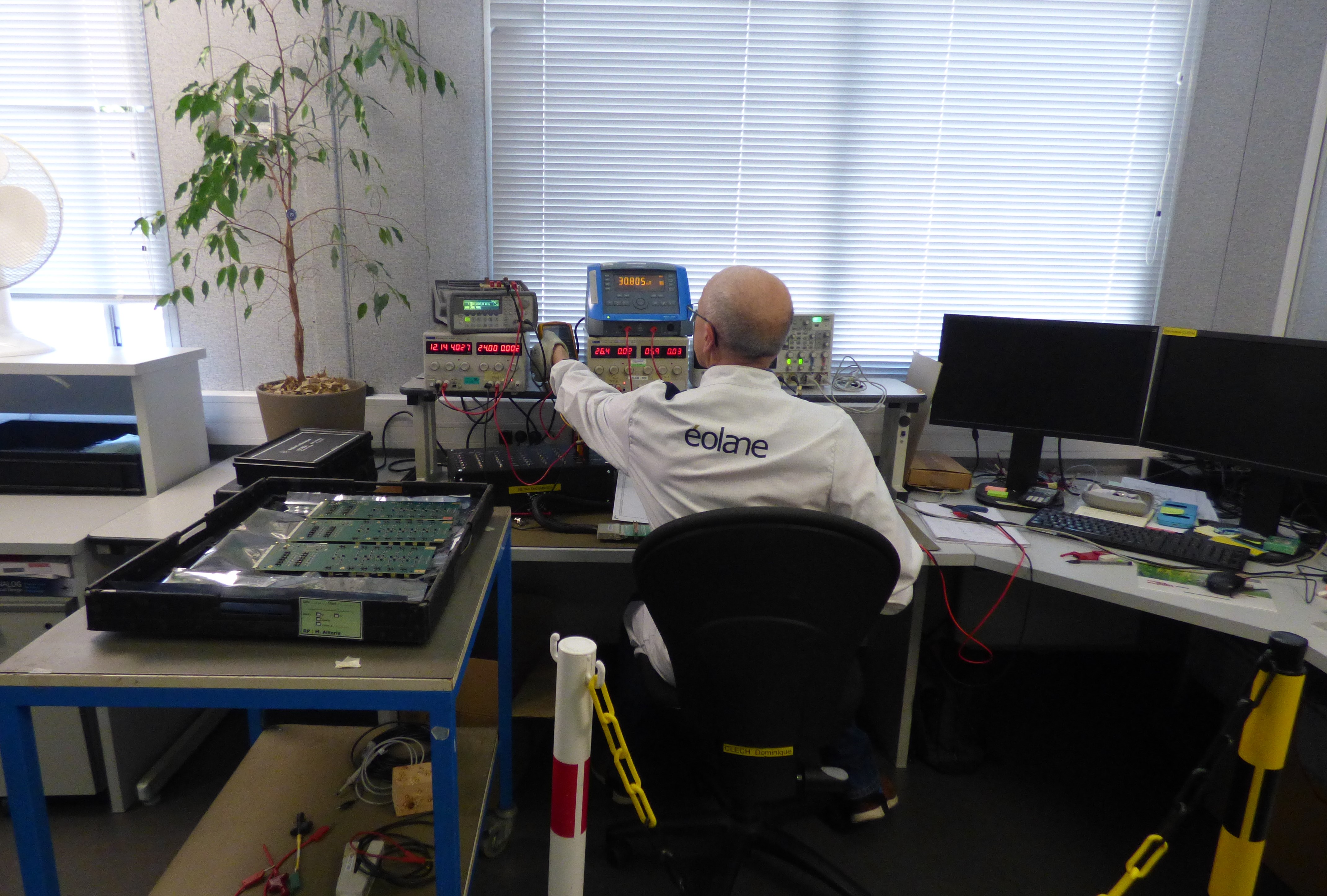 Electric actuator control / command
Very low power architecture
Analog electronics very weak signals
GUI
Power electronics (from 1kw to 100 Kw)
Dependability
Connected objects / Radio Frequency
CMMI level 2 project management
Lighting
Thermal simulation
Plastics design / Average test design
Duplication very small series
Maintenance in Operational Condition
Test
Analysis of test coverage and proposal of an optimized test strategy (Testway)
JTAG, functional test, tightness, endurance, vibration, ICT, temperature ...
Measurements traceability
Production tools
4 SMD Automatic Lines (for a capacity of 150,000 components / hour)
Automatic 3D control after screen printing SPI (Solder Past Inspection)
Automatic control after reflow AOI (Automatic Optical Inspection)
2 X-Ray Control Machines (BGA, QFN components…)
Xpress Control System by intuitive inspection
Laminar and selective brazing waves (ROHS - Restriction of hazardous substances)
Manual varnishing
Automatic varnishing Class 3
Potting medium: resin, glues (underfill, etc.)
In Situ testers park: Genrad, Takaya, Spectrum
Functional testers
Process automation: collaborative robots
15 ovens for climatic / aging tests, VRT (Rapid Temperature Variation)
An organization in UAP (Autonomous Production Unit)
Gender equality index - 2020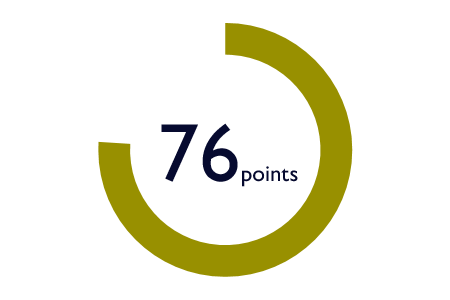 Indicator calculated in accordance with the decree of January 08, 2019.