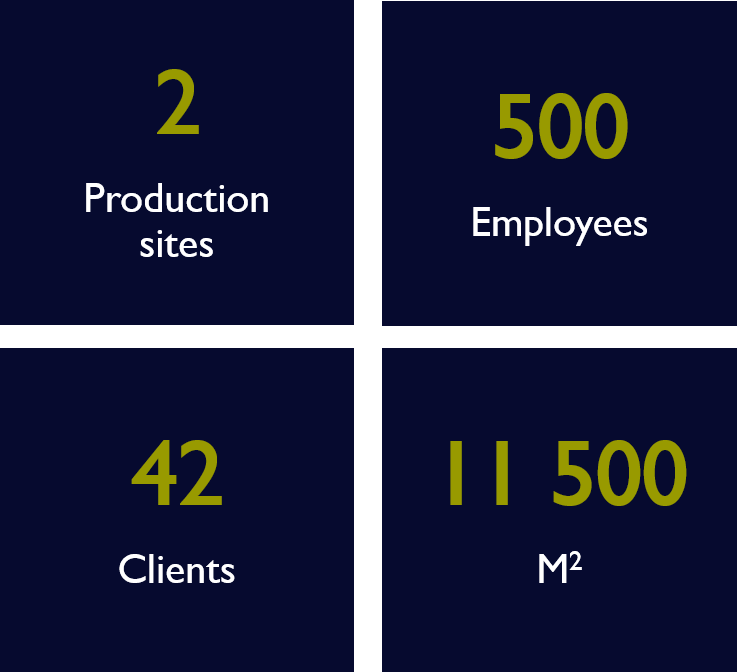 With a surface area of  11 500 m2 and an engineering office, éolane CHINA specializes in the design and the manufacture of professional electronic equipment. With its own supply subsidiary of PCB and mechanical parts for high quality electronics and electrical industry, éolane CHINA assists clients in managing the whole supply chain of their products:
identifying and selecting suppliers according to clients needs
supplier management
performance analysis
comprehensive logistics chain management (including customs procedures)
Expertise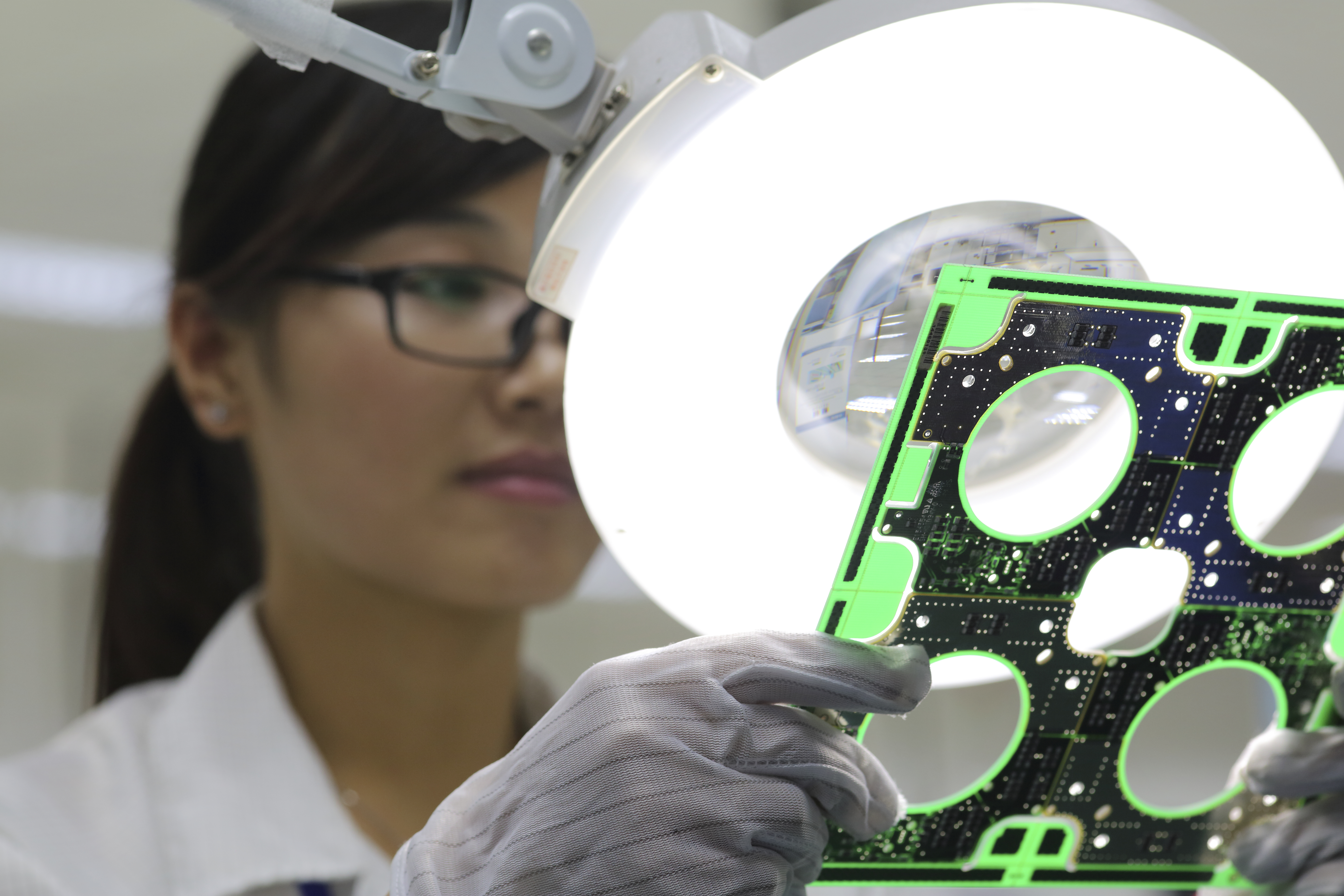 Conformal coating
Automatic pin insertion
Selective wave soldering
Medium and large series (OF 100 to 20000 pcs)
PCBA washing
Fast prototype
Design for Manufacturing and Cost (DFM and DFC)
Supply chain development and management:

Wide product ranges: PCB metal parts, LCD, cable, plastic parts, power adapter...
Costs and deadlines optimization
Focusing on small and medium series
Professional on extreme requirement on technology and quality

Hardware startup cultivation (éolane IoT)
R&D Services
DFM (Design for Manufacturing) and DFT (Design for Testing)
Hardware design
Software design
Mechanical design
PCB design
Component engineering
Test and certification
Production tools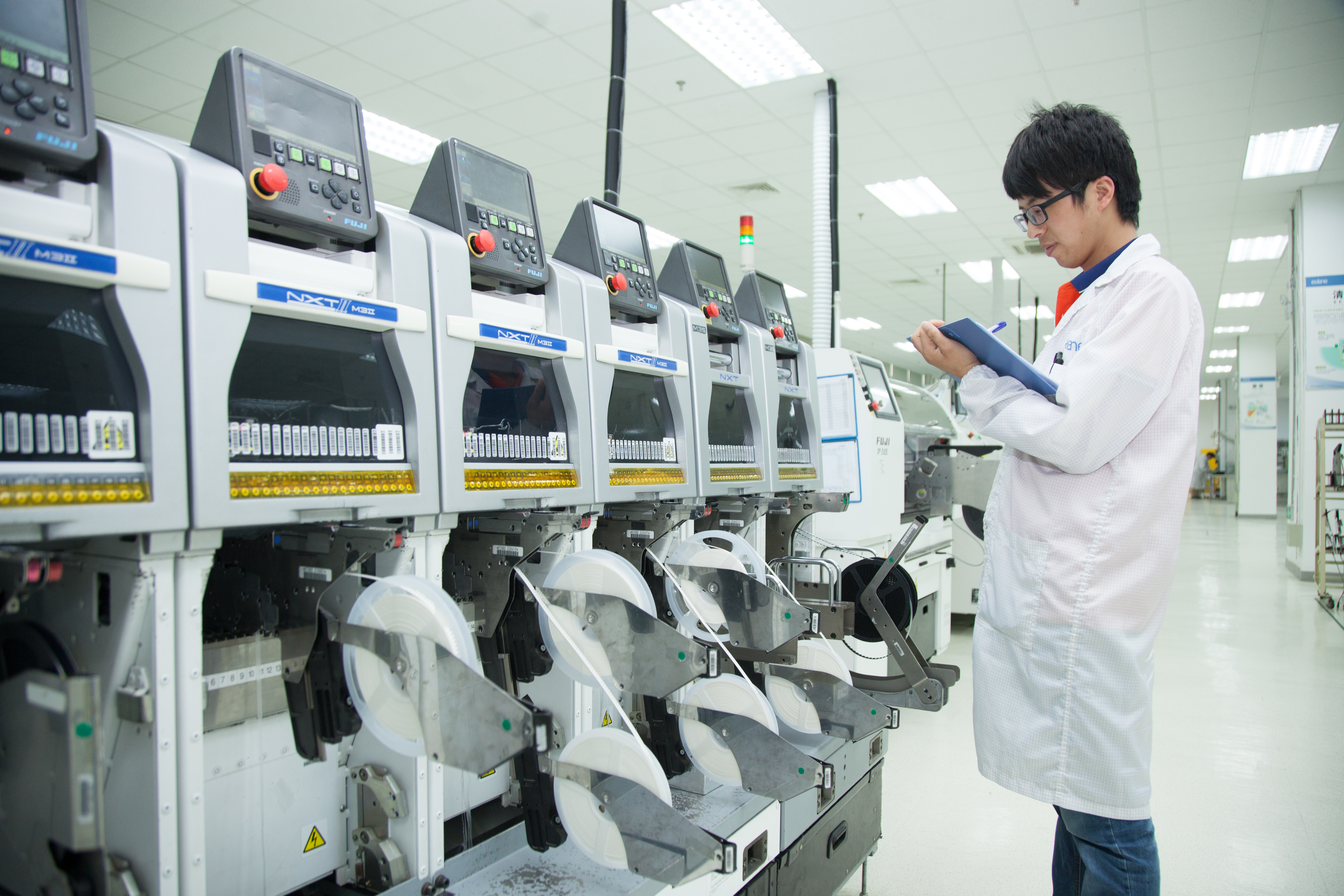 éolane CHINA operates a number of high-standard SMD lines for the surface mounting of components (including LEDs, CSPs, and BGAs). Thanks to high-tech production tools, this production site offers many integration processes:
automatic pin insertion processes,
double pin insertion WAVE soldering processes,
hand soldering processes,
de-paneling (V-CUT,ROUTE,PUNCH),
automatic gluing processes
Our automatic conformal coating lines can provide selective coating and dipping services, while our highly skilled and IPC-certified operation team delivers high quality soldering compliant with IPC Acceptance Class 2 and 3.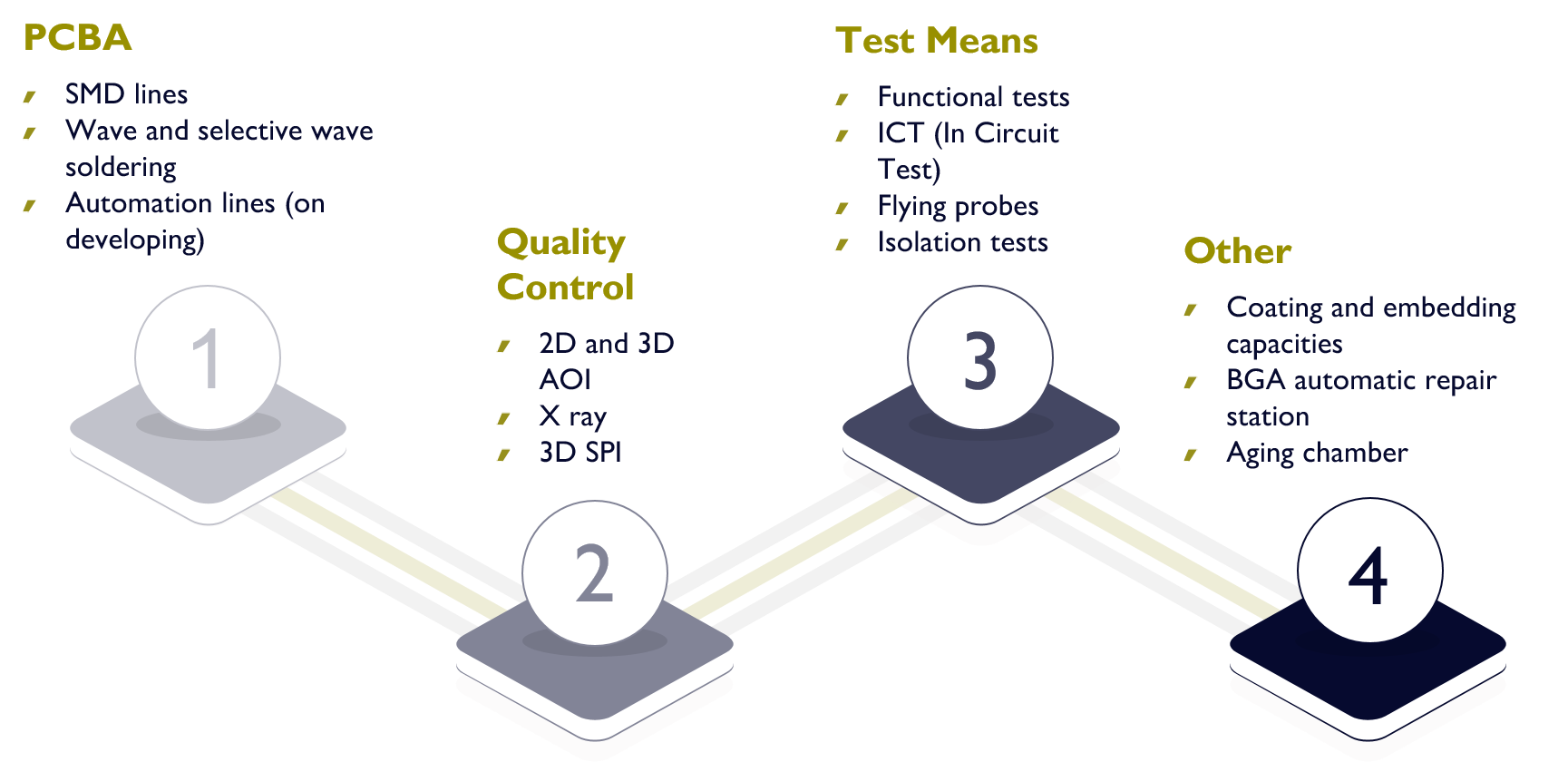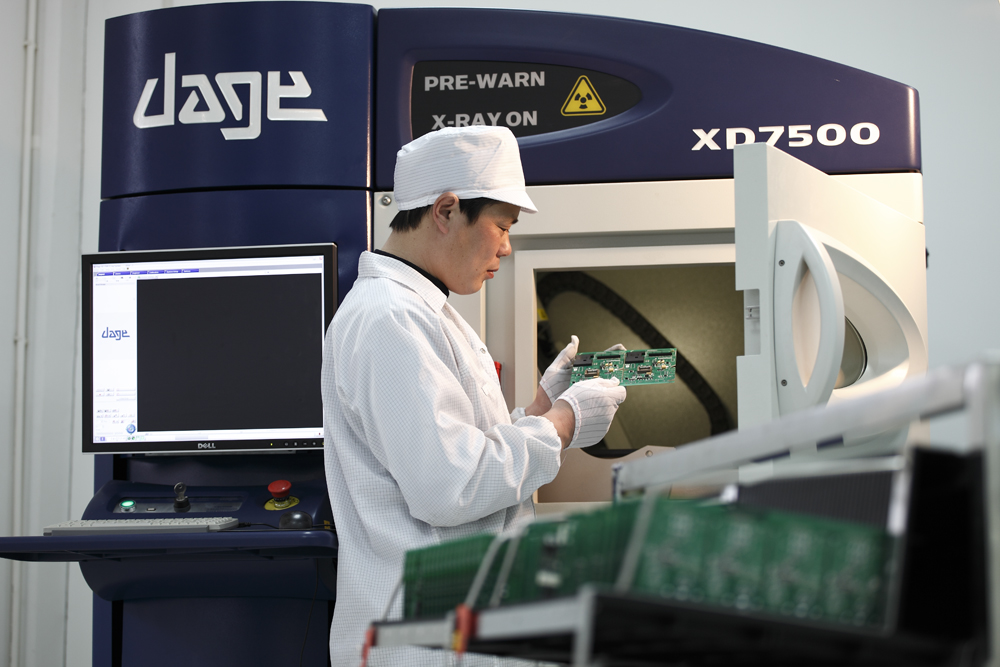 5 SMD lines
3 waves and 1 selective wave soldering
1 washing machine for PCBA
3 equipments for high precision coating 
3 Depanel routers
2 pin insertion machines
1 automation line (in development)
1 automatic BGA repair station
1 automatic pressfit machine
1 precision dispenser
1 laser marking machine
4 3D SPI (Solder Paste Inspection)
5 2D AOI and 1 3D AOI (Automatic Optical Inspection)
1 X-ray testing equipment
Flying Probes
3 ICT testers (In Circuit Test)
High voltage test
Isolation test
10 equipments for functional test
System maintenance test
1 3D laser height measuring machine
1 aging chamber
DFM software
Products supplied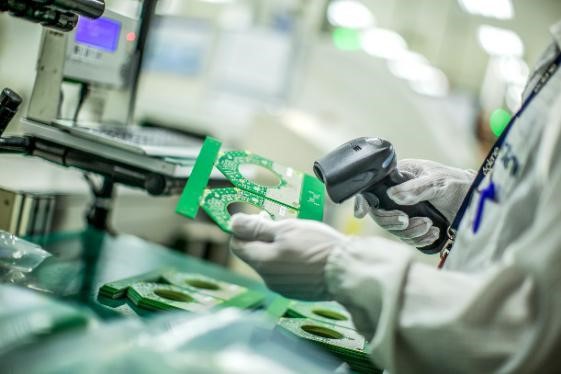 Double sides PCB and Multilayers PCB
HDI PCB
IMS-Insulated Metal Base PCB
Push Back Punching PCB
Flexible PCB
Rigid-Flex PCB
Semi-Flex PCB
Die Casting Metal
Laser Cutting and Sheet Metal
Machining Metal
Extrusion Metal
Overmolding Injection Plastic
3D Printing Plastic
Rubber and Silicone
Membrane Keypad
TFT LCD
TN LCD
OLED
Cable Assembly
Wire Harness
Power Adapter