UWB is a wireless communication technique that allows transmission of data over short distances.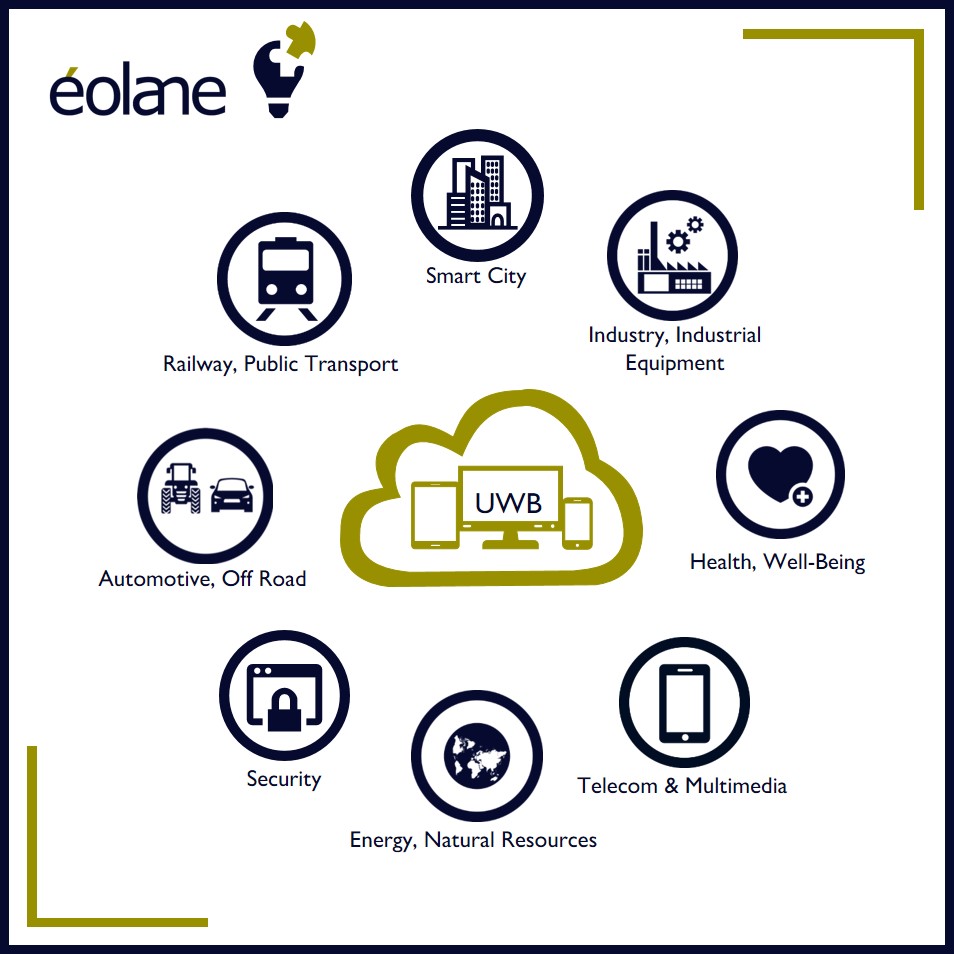 It enables object localization or tracking, including indoor locations, with a precision of +/- 10 cm in both vertical and horizontal planes.
UWB technology offers several advantages:
It enables high-speed and secure data transfer.
It enhances localization accuracy.
It consumes low power.
It avoids interference due to short pulses.
It is cost-effective.

éolane teams are at your disposal to assist you in implementing this technology in your products and services, regardless of your markets, including:
Home automation.
Virtual reality.
Wireless sensor networks.
Security.
Object tracking...

Let us know how we can help you integrate UWB technology into your projects => CONTACT.