The éolane Group, present on 3 continents, with 2,400 employees including 150 R&D engineers and highly qualified production teams, guarantees technological performance, proximity and customer intimacy with pragmatism and agility.
The Energy sector is a sector that is growing steadily due to population growth and the growing demand for electricity. The automotive market, growing cities and the safety of power plants are global challenges that éolane is working to meet.
Energy, Natural Resources applications, #eolaneinside
Historically, éolane works for so-called constrained energy customers and offers solutions: 
For nuclear environment security and detection 
For the nuclear field
For fossil fuels
Renewable energies
With several years of experience in this field and strong partnership and relationship with the global players in this market, éolane offers solutions combining several technologies. In order to respond as fully as possible to the expectations and needs of customers, éolane teams can also carry out specific developments fitting each project.
 
Function
Product specification
éolane performance

Network Transceiver

Transciever to network function

10base T Network Interfaces

Isolated RS232 interface

Material Purchases

Wiring

Nuclear environment validation quality test

Borometer

BORE measurement device

Manufacturing of internal cards

Integrations

Fct test

Supply

Industrial validation

Suggestions for improvement

Manufacturing

Integration

Strict quality control

Control CPU card

Processing function
Parallel application bus control function
Communication function

 

Supply

Manufacturing

Integration

Quality Control

Control-command platform

Control / Command of the electro-mechanisms of the entire flow measurement system in the reactor building of nuclear power plants. Probe switch and measurement of probe positions.

Manufacturing of internal cards

Integrations

Fct test

Logical / discrete electronic development

Mechanical development

Supply

Complete manufacturing

Integration

Quality Control

Tank radar

Tank radar

10base T Network Interfaces

Isolated RS232 interface

Material Purchases

Wiring

Nuclear environment validation quality test

Seismic sensor

Earth vibration sensors

Manufacturing of internal cards and cables

Integrations

Fct test

Supply

Industrial validation

Manufacturing

Integration

Quality Control

Test
Certifications and normative references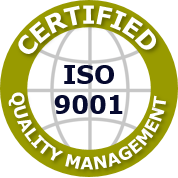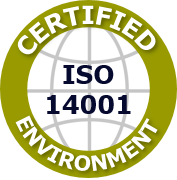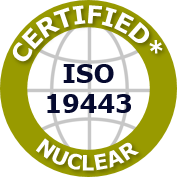 *Work In Progress
NSQ 100
RCC-E (Design and Construction Rules for nuclear Electrical Equipment) 
Nuclear Customer Clearance
CMMI (Capability Maturity Model Integration)
éolane strengths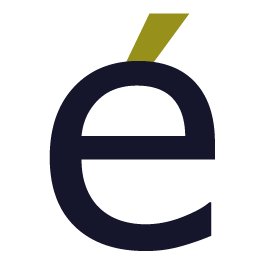 Proximity, a Made In France production on 3 continents
Support, a multi-business and market project team (R&D, methods, industrialization, purchasing)
Agility, an iterative and flexible method of studies to support clients upstream of their projects with a dedicated Proof of Concept
Proof of Concept Unit, Design Office & Integrated Prototype Service
Design For Manufacturing,Test and Purchase
Innovation, a portfolio of innovations in order to provide relevant differentiating elements
Flexibility, industrial resources adapted to needs (low and high mix)
Reliability, production in a controlled environment
Product & process traceability
Radio expertise
Test, EMC tests, Safety, Internalized Radio
Obsolescence management
Dedicated storage and logistics