éolane is an electronic partner in Fabrice Amedeo's #OceanCalling project, from the 2021 Transat Jacques Vabre to the 2024 Vendée Globe.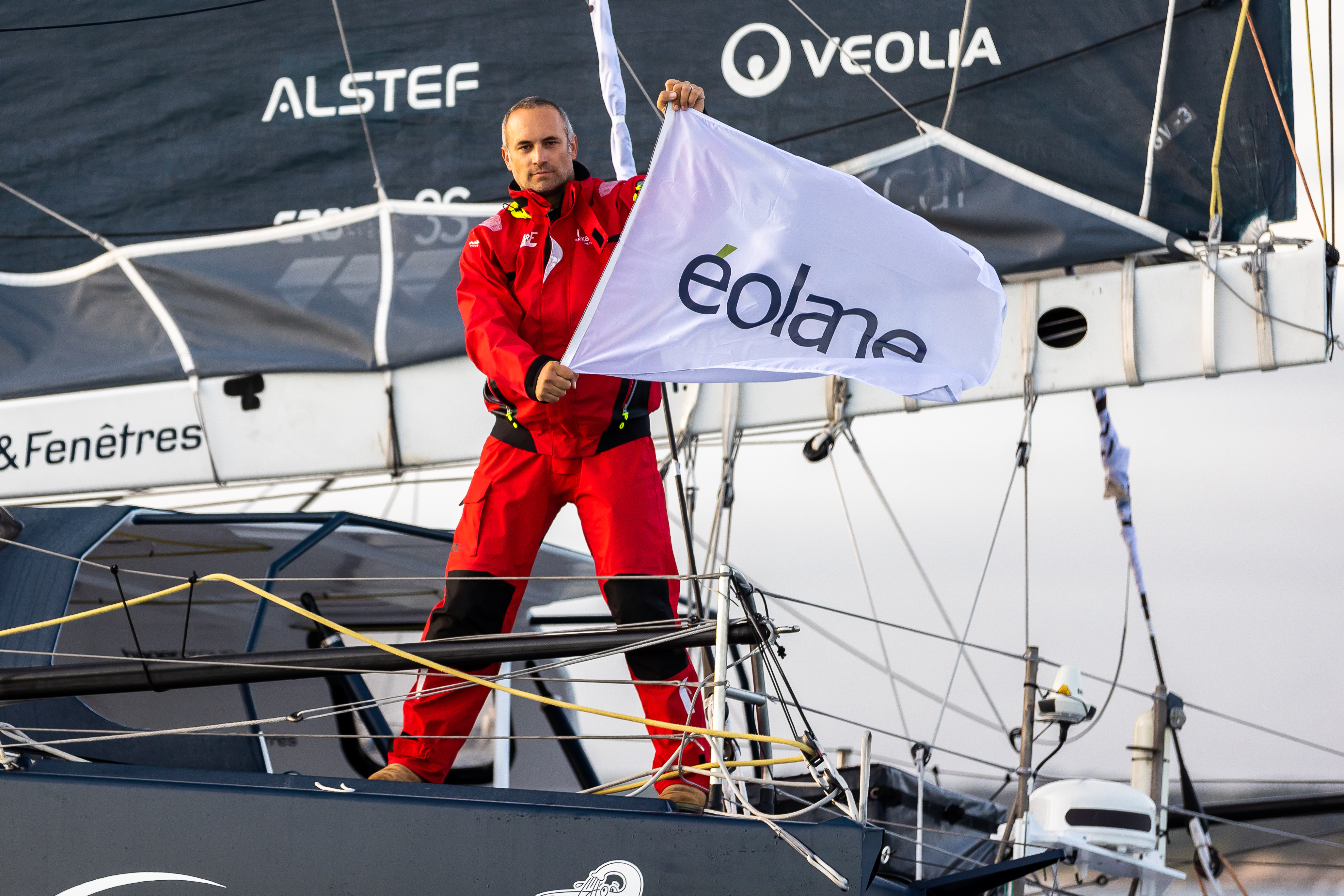 Beyond the sport challenge and personal achievement, Fabrice Amedeo is committed to sustainable development. As part of his Ocean Calling project, during his races he will take readings on the level of CO2, the water salinity and temperature as well as the microplastics concentration on all the seas of the globe. This data collection is optimized thanks to the éolane electronic sensors present on board. 
The éolane teams were live from the start of the Transat Jacques Vabre to wish their partner good luck. Fabrice Amedeo's commitment to ocean science and preservation, and to help scientists better understand the impacts of global warming and pollution on our oceans, are also the reasons for our commitment to him.