With the help of the recovery plan, the Angevin electronics group is investing two million euros to automate the assembly of components at its Combrée plant, which saw its birth in 1975.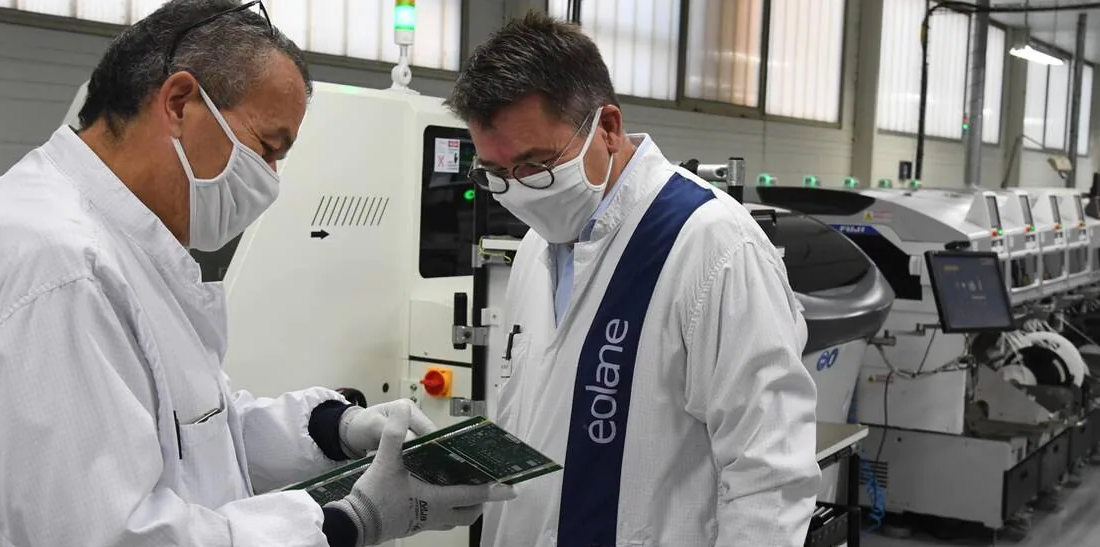 Opening the door of an éolane factory is entering the world of the infinitely small. Behind the white walls of the Combrée site, where 360 employees work, millions of electronic components are assembled every day, the thinnest of which are almost invisible to the human eye. Dust particles crammed with technology.
We work down to the micron, no human is capable of such precision.
states the director of the establishment, Alain Umenhover. The machines can.
---
Read the full article: