The éolane Group, present on 3 continents, with 2,400 employees including 150 R&D engineers and highly qualified production teams, guarantees technological performance, proximity and customer intimacy with pragmatism and agility.
From its origins, éolane has worked for both civilian and military customers. éolane takes advantage of its positioning on these two markets by putting the skills, technologies and processes drawn from its experience to the benefit of its customers.
Examples: éolane teams use the skills acquired on the military market to present robust and secure solutions for the IoT ecosystem. In the other direction, they use the approaches used in the civil field to present more economical solutions to the military, more and more constrained by the costs of owning the equipment.
Civil Aeronautics, Space applications, #eolaneinside
Radio : Mobile Embedded
Radio : Base Station Network
Radar Embedded
Navigation Embedded Interface
Ground Radar
Navigation Ground System
Command System : Sensor, Actuator, Ignition
Aircraft electrical heart
Optronic Vision
Test Bench : Simulation Control
Certifications and normative references
CMMI (Capability Maturity Model Integration)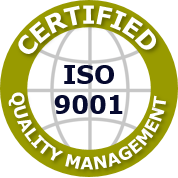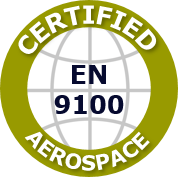 éolane strengths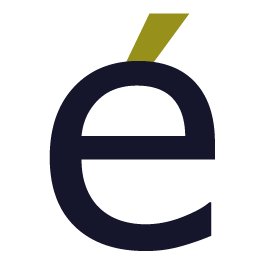 Proximity, a Made In France production on 3 continents
Support, a multi-business and market project team (R&D, methods, industrialization, purchasing)
Agility, an iterative and flexible method of studies to support clients upstream of their projects with a dedicated Proof of Concept
Proof of Concept Unit, Design Office & Integrated Prototype Service
Design For Manufacturing,Test and Purchase
Innovation, a portfolio of innovations in order to provide relevant differentiating elements
Flexibility, industrial resources adapted to needs (low and high mix)
Reliability, production in a controlled environment
Product & process traceability
Radio expertise
Test, EMC tests, Safety, Internalized Radio
Obsolescence management
Dedicated storage and logistics