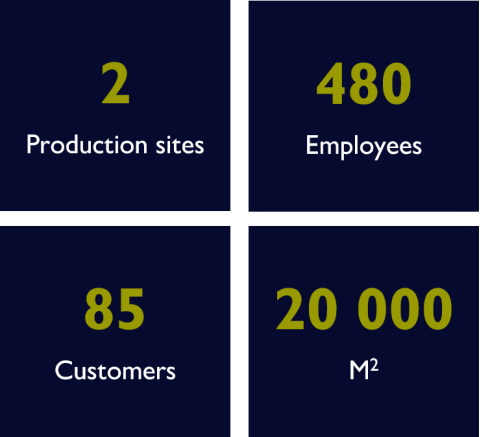 The CENTER region is made up of two production sites based in Angers and Combrée.
This region brings together the skills necessary to manufacture complete and complex electronic products, ranging from electronic boards wiring to boards and systems testing and finished products integration. With an engineering office, the CENTER Region is specialized in the industrialisation and manufacture of encapsulated microelectronic solutions.
Expertise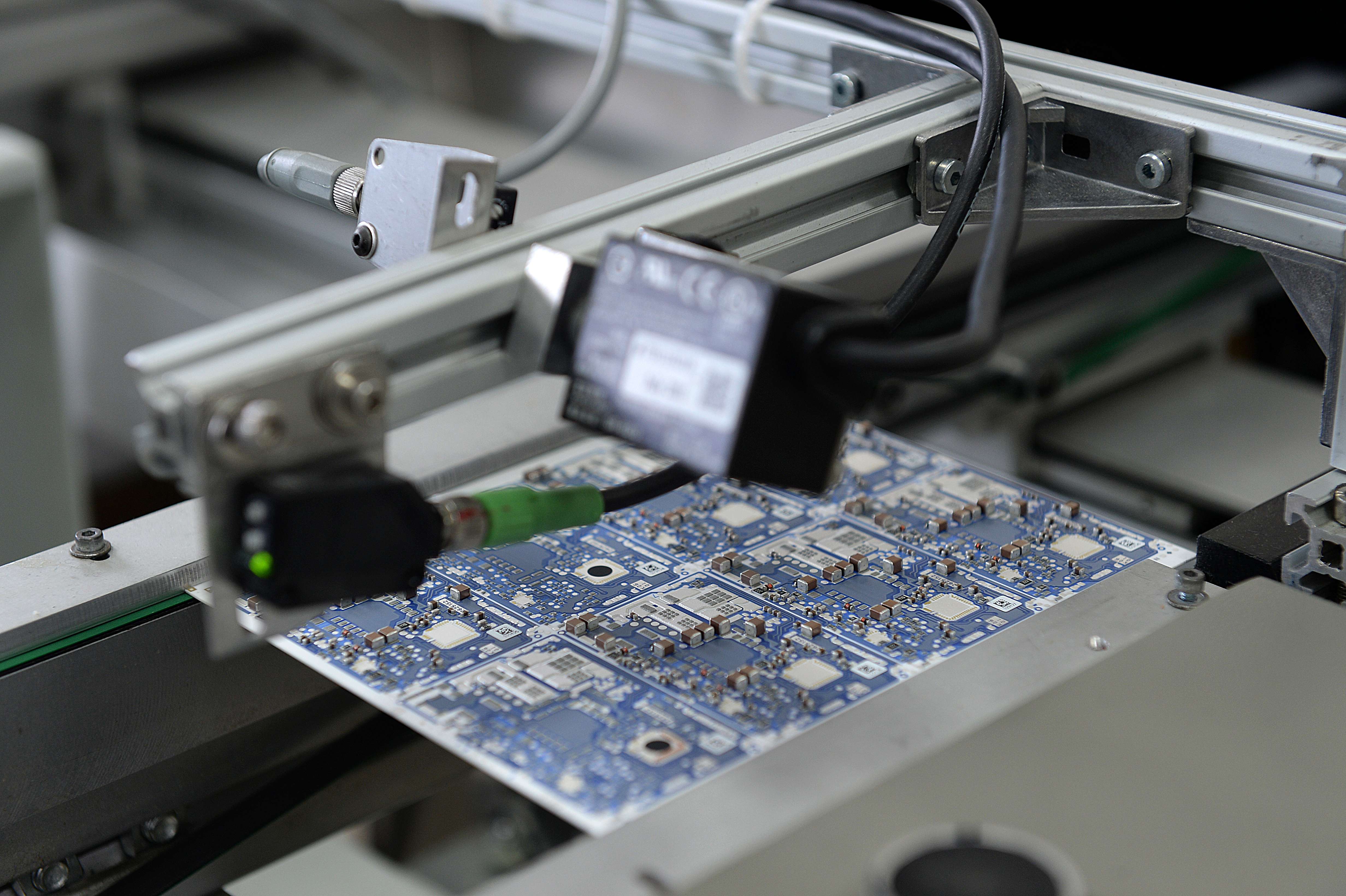 Product / Process Industrialisation 
A610 Classe 3 PCBA   - Defense - Nuclear - Medical - Aeronautical
Complex integration (sub-assemblies, interconnection, Cabinets and Racks)
From very small series / low recurrence (OF <10pcs) to large series (OF> 500pcs)
Power Electronics
Radio Frequency
Test benches development
R&D Specific skills

Project management
DFM (Design For Manufacture), DFT (Design For Test)
Prototypes - short cycle
Production tests, reliability tests
Compliance with specifications
Experience plans, validation reports
Manufacturing and control record
Industrial development: manufacturing process, resources, tools, test or simulation software
Analysis of test coverage and proposal of an optimized test strategy (Testway)
Plastics design / Average test design
JTAG, functional test, tightness, endurance, vibration, ICT, temperature ...
Measurements traceability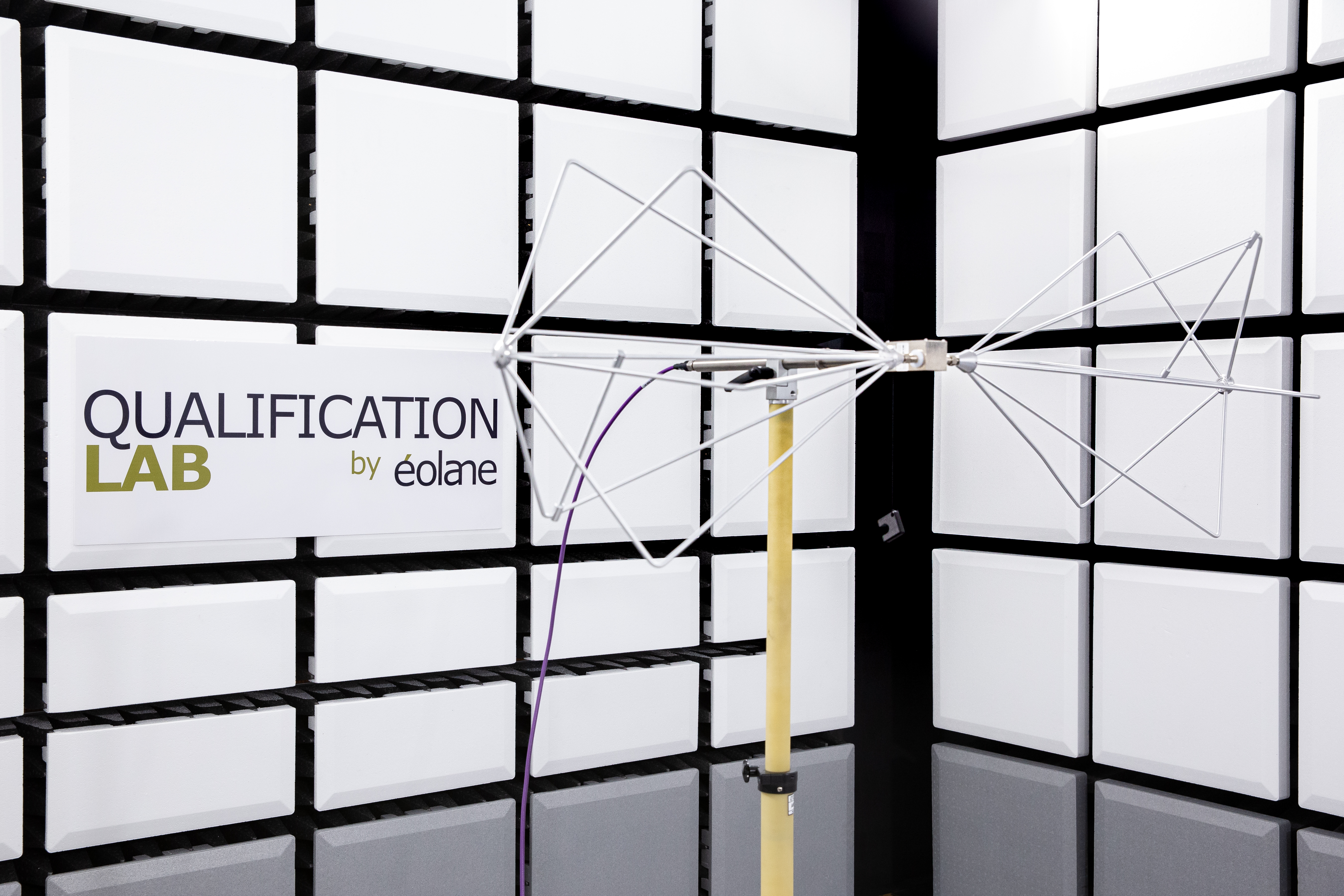 Other skills
Electric actuator control / command
Very low power architecture
Analog electronics very weak signals
GUI
Power electronics (from 1kw to 100 Kw)
Dependability
Connected objects / Radio Frequency
CMMI level 2 project management
Lighting
Duplication very small series
Certification laboratory (Qualification Lab by éolane)
Maintenance in Operational Condition
Production tools
Expert in the subcontracting of PCBA manufacturing from small to large series, the éolane CENTER Region has at its disposal a wide range of technologies to support its customers throughout the life cycle of their products.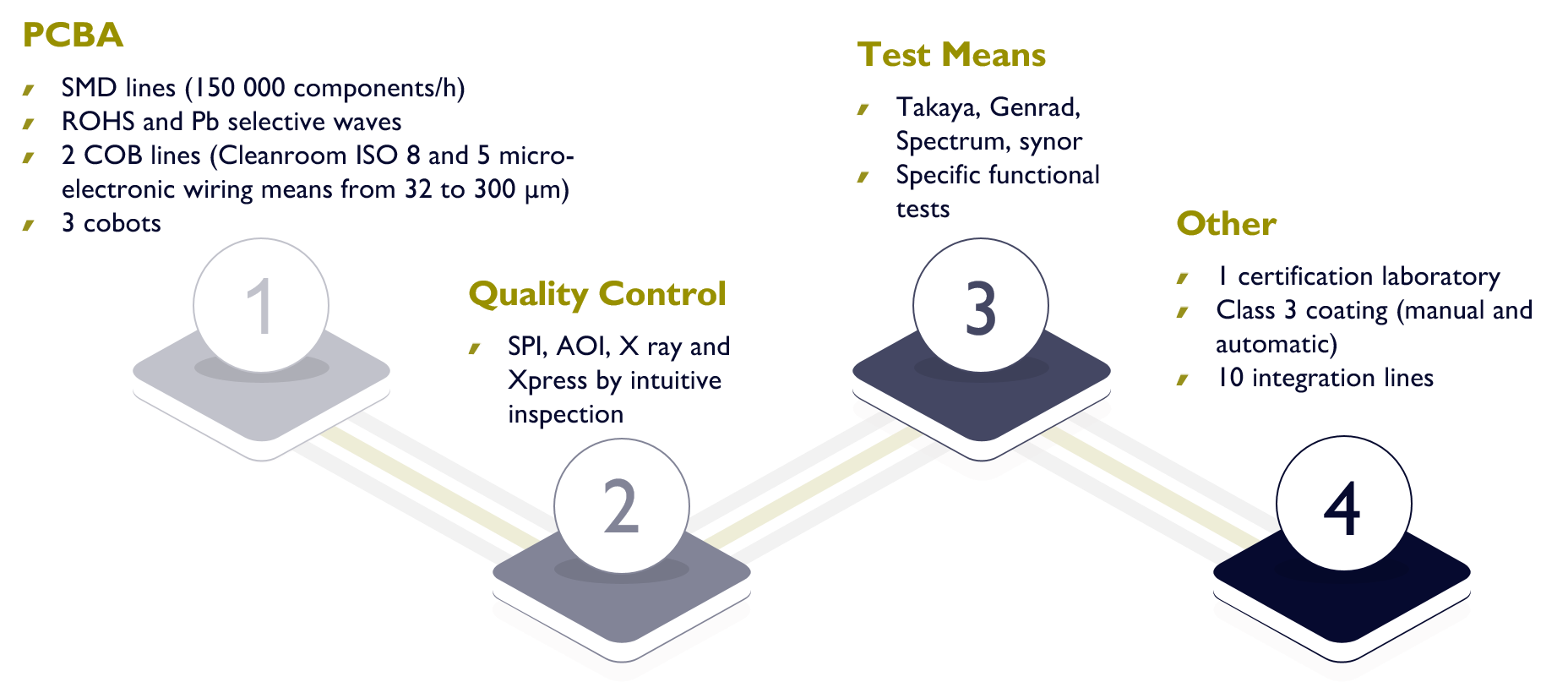 5 SMT lines with a capacity of 150,000 components / h (vacuum furnace, vacuum vapor phase, standard reflow)
1 Pb wave line and 2 ROSH waves lines
2 selective multi-pot waves (Pb and ROSH)
Means of control: SPI, AOI, X-ray and Xpress by intuitive inspection
Test means: Takaya, Genrad, Spectrum, Synor, specific functional tests
Process automation: collaborative robots

5 cobots (integrating, dispensing and screwing)

2 COB lines (Chip On Board)

6 micro-electronic wiring means (from 32 to 300 µm)

Coating capacity (manual and automatic class 3)
10 integration lines with fully digitized test and work instructions
Climatic chambers: 7 plus 2 for thermal shock
Chip depositing machine (plug on wafer)