éolane launches an investment of more than 3.5 million euros to modernise its site in Ardeche.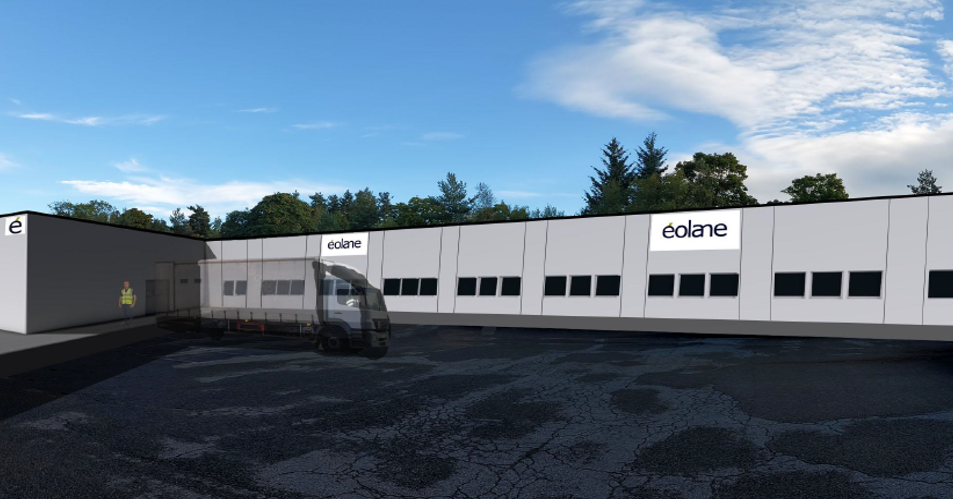 The ALISTA project was born of several observations: 
a current site with little space and poorly functioning premises, 
a lack of organisation of flows linked to the distribution over 2 buildings, 
outdated industrial equipment, 
a need to invest in more efficient technologies.
As part of the Group's strategic plan, the project aims to renew all the machines to optimise production flows and respond quickly and efficiently to the demands of the Group's customers.
In concrete terms, the aim is to extend the factory by 600m2 in order to set up a "lean organisation" to increase the site's industrial performance, optimise production flows and improve the quality of life at work with the creation of new user-friendly and functional areas.
Supported by the Auvergne-Rhône-Alpes regional council and the government's Territoires d'Industrie - France Relance programme, the project represents an investment of €3.5 million and will help to improve manufacturing quality and develop the company's digitalization. This support is a strong sign of confidence in the group's dynamism and its desire to rely on proximity by focusing on the territories.
The development of the Saint-Agrève site should extend until the end of 2023 with the installation of the first new automated machines in January 2023 and the laying of the foundation stone in March. The new complex will be fully modernised and operational by the end of 2023 according to the following schedule.